Banking sector to help those affected by Ford Genk disaster
The banking sector will be looking into possible measures to help companies and individual people who were affected by the closure of the Ford Genk car plant in Limburg. This was announced by the Flemish PM Kris Peeters after a meeting with Febelfin, the federation of Belgian banks.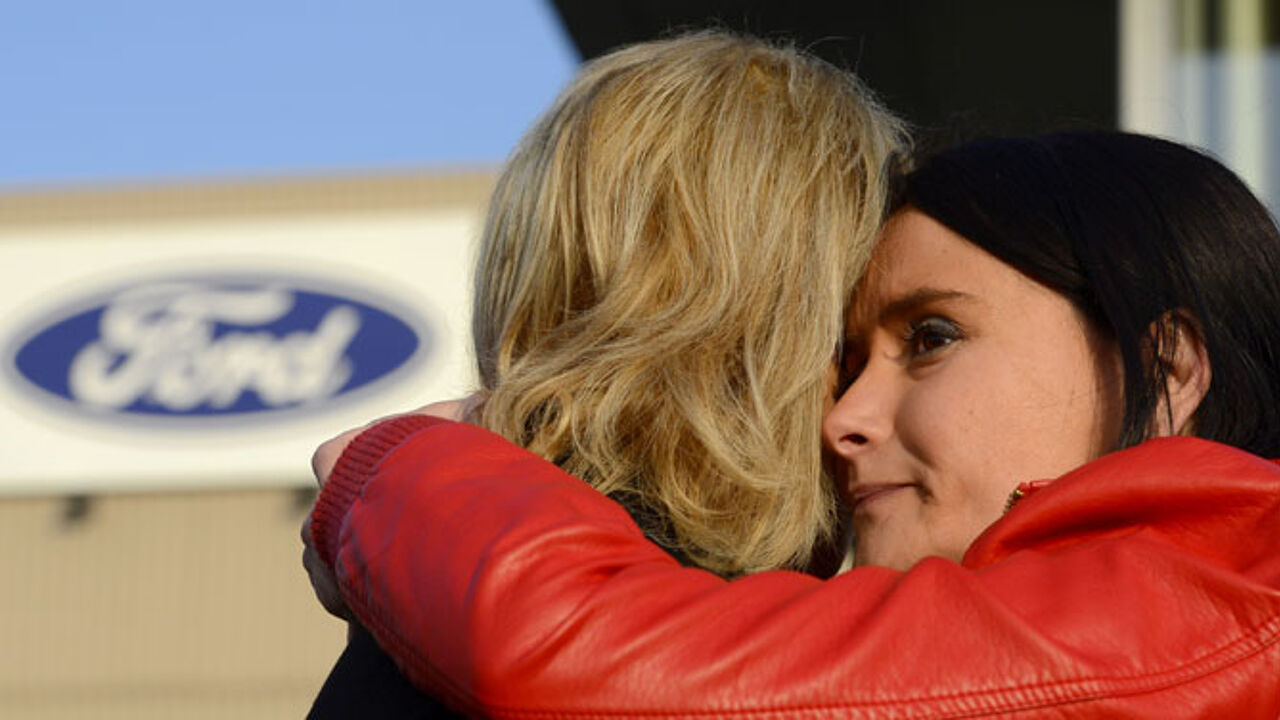 In the VRT's current affairs programme on Sunday, "De zevende dag", Kris Peeters (Christian democrat) gave the example of Ford employees who were made redundant but who are paying off a heavy loan, e.g. for their house. 
Banks could take specific measures to reduce the financial burden for those affected. This applies to Ford workers, but also to suppliers or other companies that go bankrupt as a result of the closure of Ford.
"The banking sector needs some time though to look into the situation", the Flemish PM said, "but we have scheduled a new meeting on 13 November. We should know more by then."
Kris Peeters also commented about the 57 million euros that had been earmarked to keep the production of new Ford models in Genk. This money will now be used for the Limburg provincial action plan "Limburg in het kwadraat" (Limburg Squared). This project should create new jobs and stimulate the creation of new companies. By the end of the year, the Flemish PM wants to decide where the focus of the plan will be.