Number of cremations in Belgium reaches milestone
For the first time, the number of cremations in Belgium will exceed the number of traditional funerals involving a burial. That's according to estimations supplied by the funeral sector in Belgium.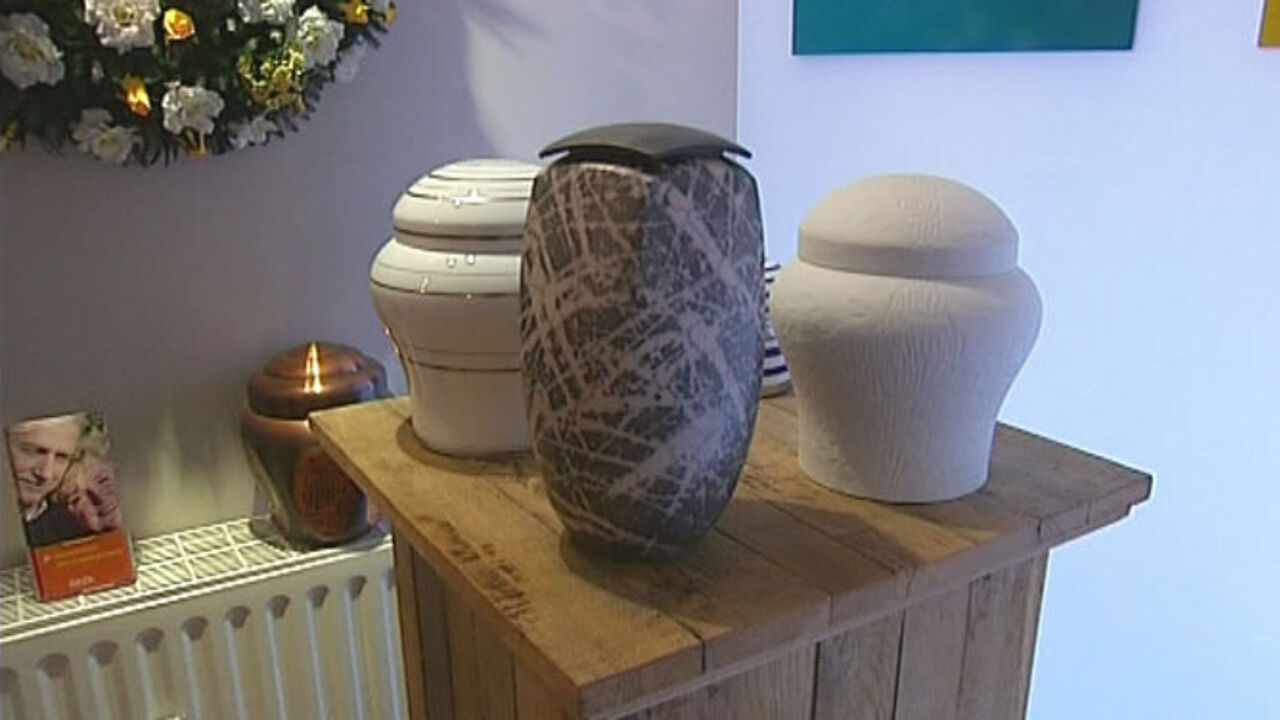 The sector has compiled the figures using data for the first nine months of 2012, and making extrapolations for the whole year. "I think we reached the point where cremations will account for more than 50 percent of the total number of funeral services in Belgium", says Johan Dexters of the Federation of Undertakers. "The fact that we are seeing more cremations, is due a changing trend."
Fewer people are going to the cemetery and are more prone to opt for a cremation when someone in their family passes away. At the same time, the taboo surrounding cremations has almost completely disappeared. Third, people are less Catholic than in the past; secular funerals are often cremations.
There are big regional differences however. In Antwerp, the number of cremations accounts for almost 80 percent of the funerals. Due to the new trend, more crematoriums are being built across Belgium.