Dutch accord on polder is a relief for Flanders
The Dutch liberals of VVD and the social democrats of PvdA have agreed to flood the Hedwige Polder after all. The flooding is part of the new coalition agreement, press reports say. It's also good news for the Flemish government, which has been insisting for quite some time that the Hedwige Polder be flooded.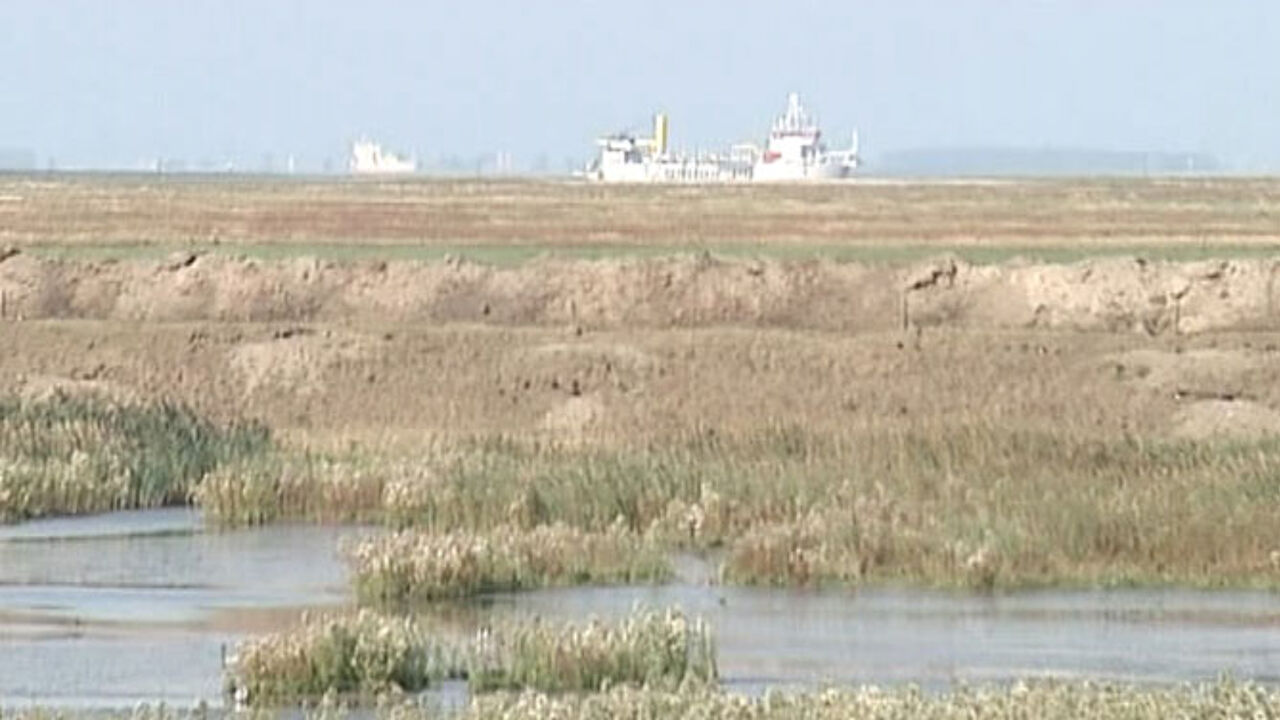 The flooding of the Hedwige Polder has been a bone of contention between the Flemish and Dutch government for years. The issue is linked to the deepening of the River Scheldt for economic reasons. The European Union demands an environmental compensation as deepening the Scheldt and widening the river has a big impact on nature. The flooding of the Hedwige Polder would solve this problem. The polder is situated in Zeeuws-Vlaanderen, close to the Belgian border.
The Dutch government has postponed the flooding of the polder for years due to local protests, much against the liking of the Flemish PM Kris Peeters, who points to the economic importance of the Scheldt for the Port of Antwerp. A deeper river allows bigger ships to reach the Antwerp port.
The Netherlands actually agreed on flooding the Hedwige Polder in 2005, but postponed the implementation when protests broke out among local Dutch farmers. After 7 years, the conflict seems to be settled once and for all now, although it is not sure when exactly the polder will be flooded.
The River Scheldt was deepened a couple of years ago, but dredging works will have to take place again at regular intervals to maintain the new situation. Mr Peeters (Christian democrat) was afraid this would not be possible as long as the Hedwige Polder hadn't been flooded. Local Dutch farmers have announced that they will take legal action against their government's decision.
In a statement, Mr Peeters says he welcomes the Dutch government's decision, "but we will have to wait and see how it will be implemented."