Fewer red post boxes in Belgian streets
The number of typical red pillar boxes or post boxes attached to a wall, has been going down since the Belgian Post decided to reorganise things in 2005-2006. This was announced by the Federal Minister for State-Owned Companies, Paul Magnette.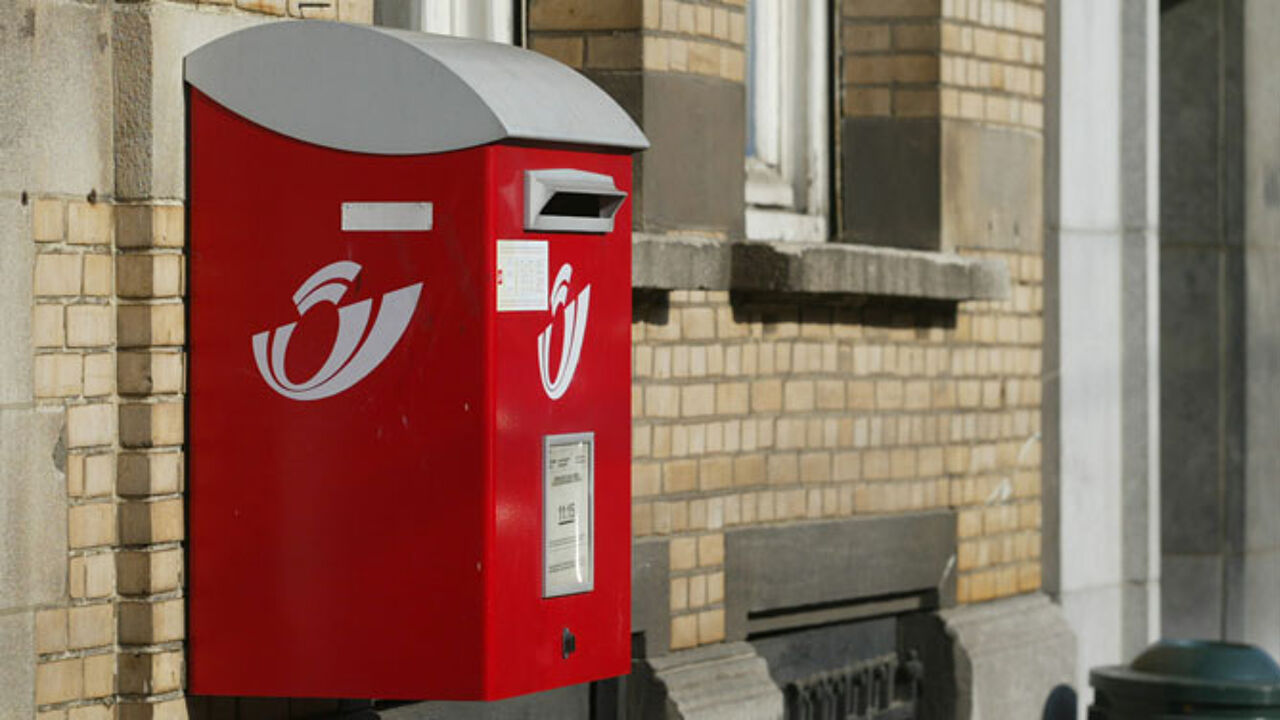 Mr Magnette (Francophone liberal) had some research done to answer a parliamentary question posed by Cécile Thibaut of the Francophone greens.
Belgians sending an "old-fashioned" letter had 14,100 boxes at their disposal in 2007. Last year, this number had dropped to 13,573. This means that in five years' time, some 500 post boxes were taken out of service, that's some 100 each year or one every three days.
The Belgian post company Bpost underlines that a post box is only removed when it turns out that is hardly being used or not at all. "Bpost has always made an effort to provide an accessible service in the whole country", Mr Magnette said.
Some post boxes were also moved to another place, but there are no statistics available about this.