Iphone code for Flemish gravestones
A stonemason's from Poperinge has launched the country's first gravestones bearing a QR code. People scanning the code with their iphone will be taken to the deceased's personal website.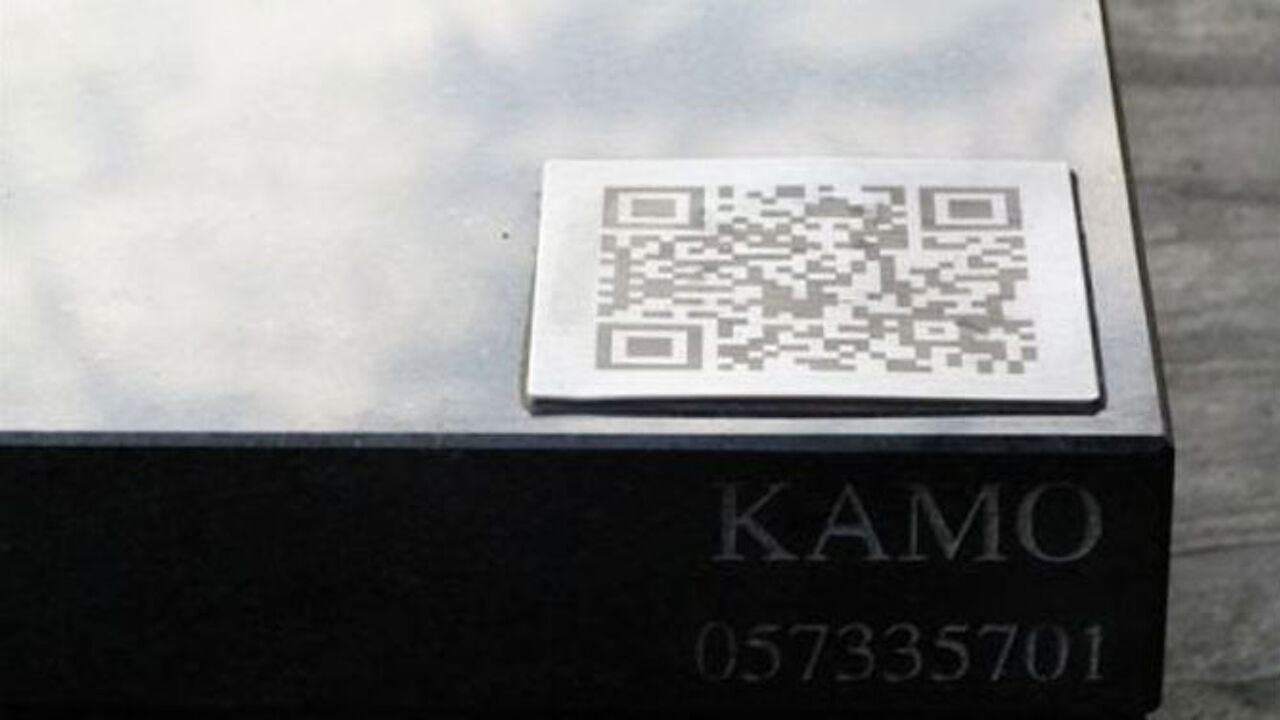 Photos, texts, music and videos can be posted on the website in order to commemorate the deceased.
The initiative comes ahead of the All Saints - All Souls holiday this week when hundreds of thousands of Flemings will visit cemeteries across northern Belgium to commemorate their dead.
Ruth Kaesteker of the Poperinge firm: "We were looking for something new. I believe this can comfort those who survive the deceased. People who know that they are not long for this world can also put material on the website. If you consider the success of the social media, this kind of initiative certainly has a future."
The company believes the code can add an extra dimension to a visit to the cemetery. Social networking sites can be linked to the deceased's website and in this way people can send the deceased a personal message.