Weaving machine manufacturer Picanol is looking for extra staff. In these hard economic times the Ieper based company is bucking the trend and has hired 125 people so far this year.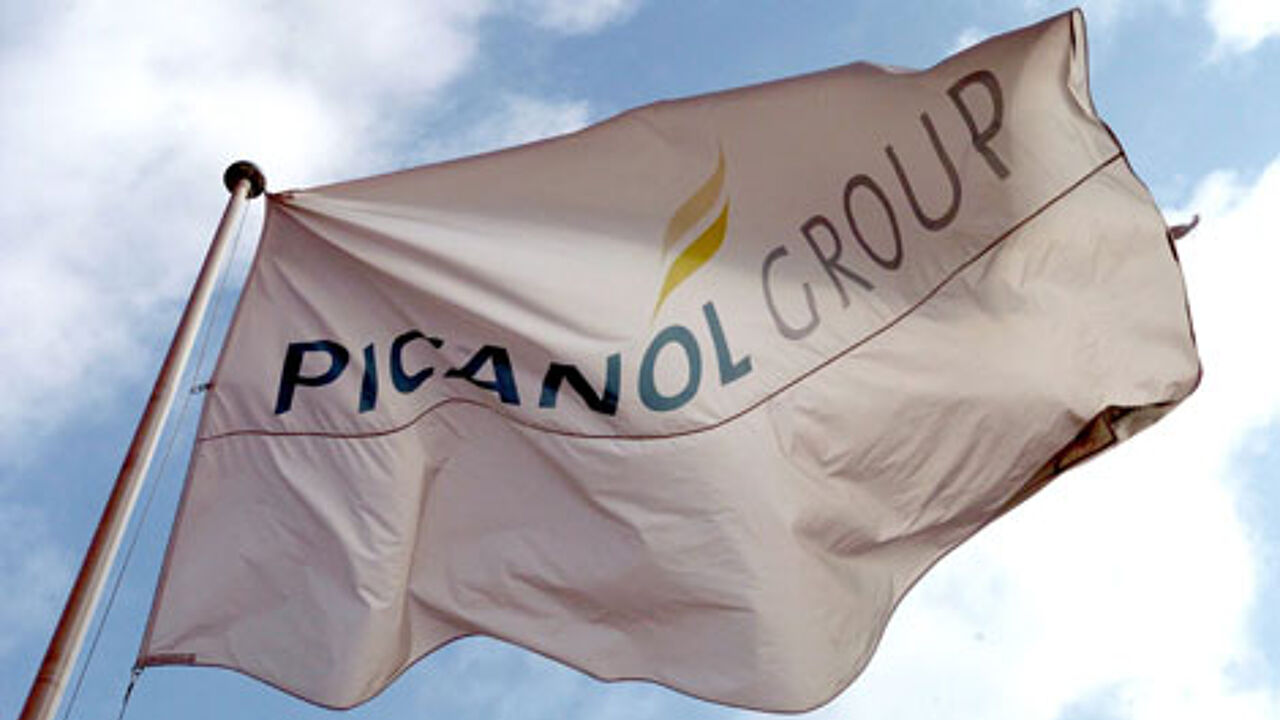 The company increased its turnover by 19% during the third quarter of the year. Demand for weaving machines remains very high and the company says it is having to be flexible to cope with peaks in demand.
A further 30 new staff will be recruited in coming months. Picanol is looking for fitters and logistic staff. Technical staff too are being hired.
Picanol's Frederic Dryhoel: "We launched several new weaving machines last year and business is booming as a result. The low Euro rate too is helping."
Picanol's order book is quite full for the coming months.
Things were very different only three years ago when the company axed 115 jobs.