Pub landlord gets first fine for allowing smoking
A Belgian judge has dished out a first fine to a pub landlord who ignored the smoking ban in pubs and restaurants. A publican from Wachtebeke in East Flanders will have to pay a 1,650 euro fine because he allowed his staff and punters to smoke at his premises.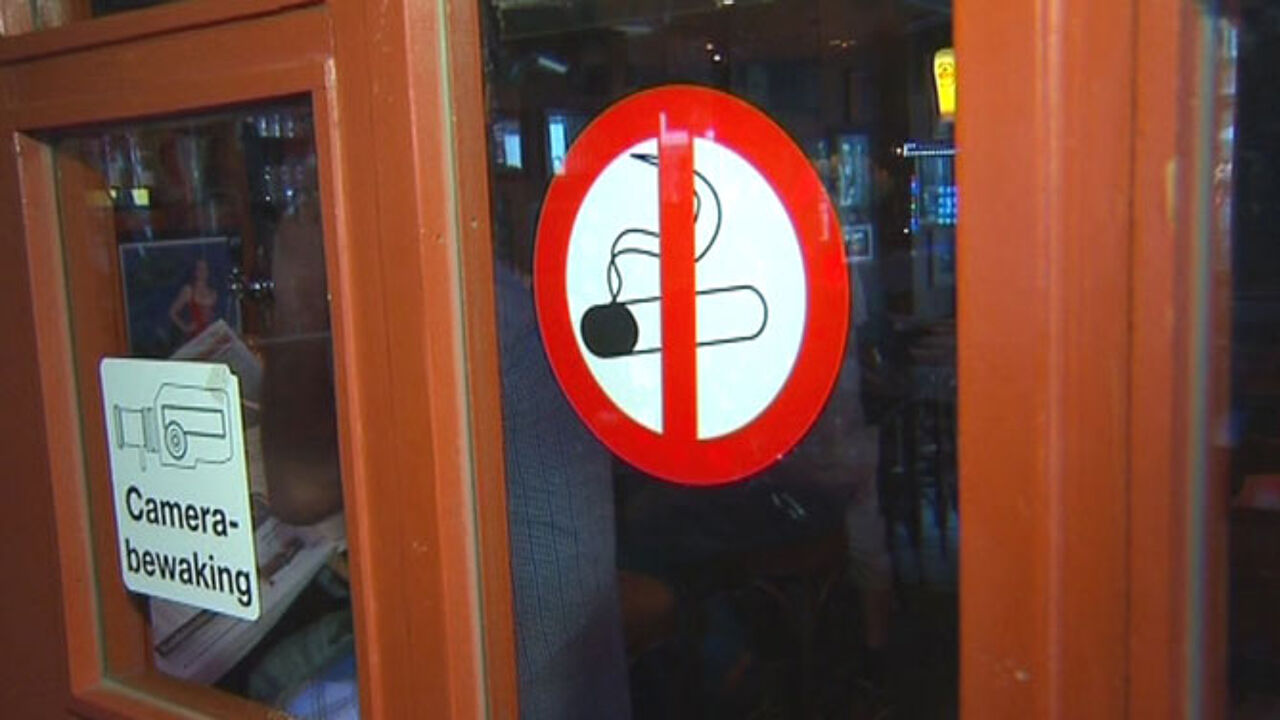 The conviction is the first ruling of its kind since Belgium banned smoking in pubs in July of last year. Last February public prosecutors were handed the first police reports giving details of repeat offenders.
The publican failed to turn up for his trial. Earlier he said that he belonged to the Church of Smoking. He claimed that he was opposing the smoking ban because it infringed freedom of religion.
The judge threw out this argument.