"Irritating open barriers to be sorted soon"
The Brussels local transport company MIVB says it's determined to deal with the problems affecting the barriers that prevent access to metro stations. At present too many of the barriers just stay open. In future the MIVB will be able to close barriers by remote control.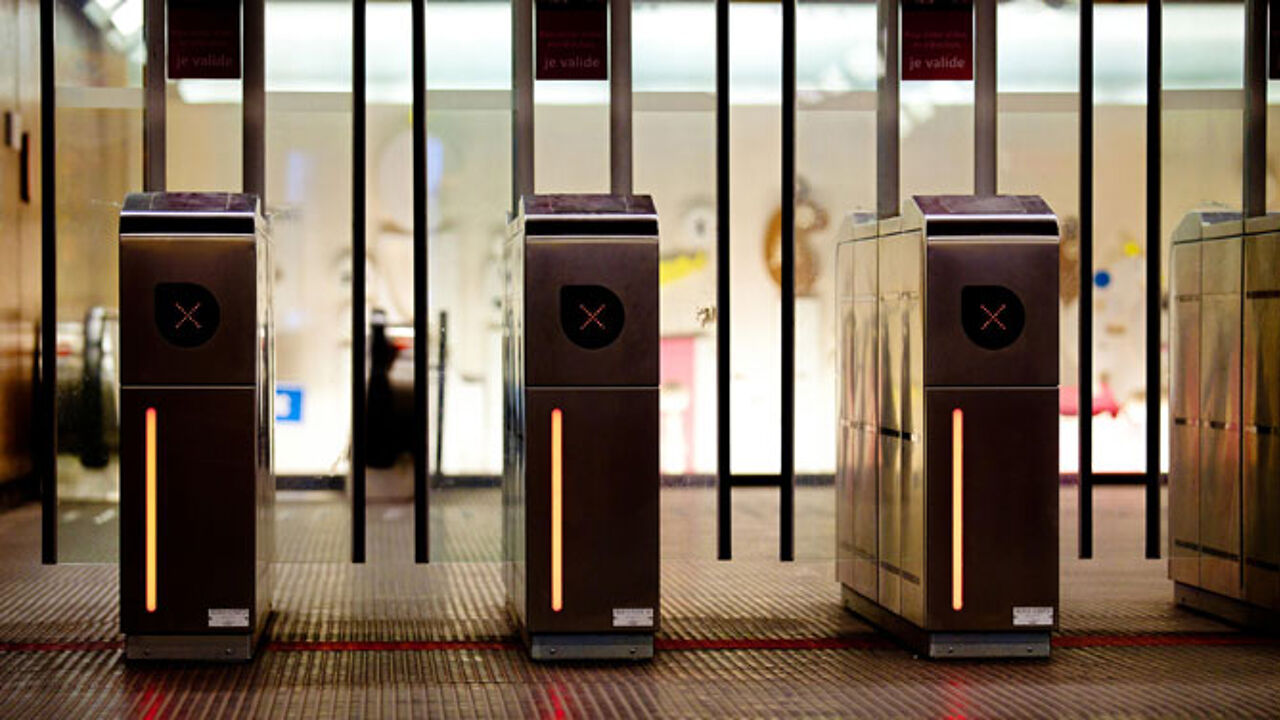 The barriers have been introduced to stop faredodgers and increase security. Only people with a valid ticket should be able to gain access. Often barriers are left open for hours on end because somebody has pressed the emergency button.
The transport company claims that this state of affairs irritates many passengers.
In future supervisors will be alerted when a barrier is opened using an emergency button. They can then assess the situation by CCTV and decide whether or not to close the barrier.
Many passengers are also irked by escalators that are not working. Here too use of the emergency button is to blame, but the transport company hasn't yet got a solution in the pipeline to deal with this. Until further notice a member of staff will have to attend the scene when escalators are set in motion again.