Belgian royals file complaint against journalist
Belgium's Royal Palace is to file a complaint with the Francophone Journalism Council following the publication of 'Koningskwesties', the book by journalist Frédéric Deborsu. In the tome the journalist working for the Francophone public broadcaster RTBF speculates about the sexuality of Crown Prince Filip and claims that King Albert has cancer.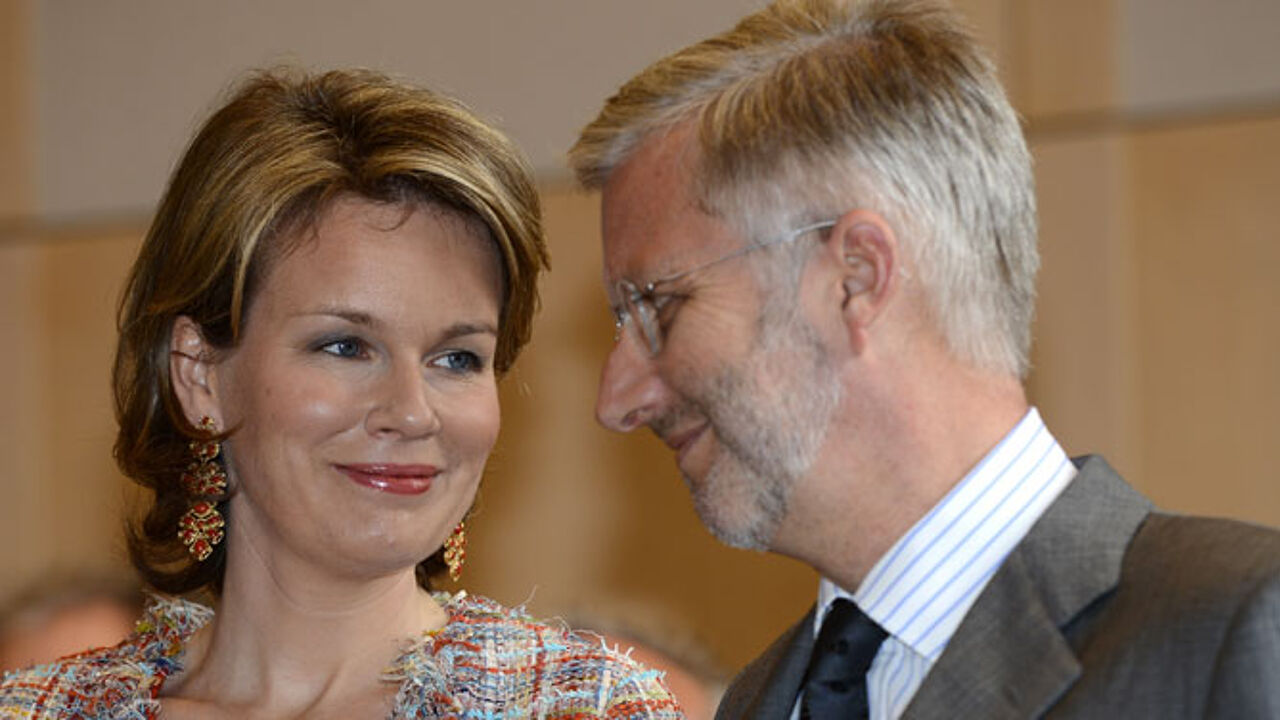 The book has drawn the ire of the Royal Palace. It contains details of the private lives of the royals and suggests that Prince Filip got married in order to become king and claims that love did not enter into the relationship before the wedding.
The crown prince is said to have had an intense friendship with Count Thomas de Marchant et d' Ansemborug fuelling speculation that Prince Filip might be gay.
Frédéric Deborsu based his work on the words of countless, often anonymous, witnesses. The journalist concedes that he does not possess any hard evidence.
The Journalism Council will now examine whether or not Frédéric Deborsu made any professional errors. Last week the Francophone broadcaster suspended the journalist, who is now only allowed to continue working behind the scenes.
It's especially the allegations that Prince Filip is attached to the count and that his four children are the result of IVF treatment that have upset people at Laken Castle. Prince Filip took the extraordinary step of responding to the allegations in a statement.
The count too is considering a complaint and is worried his wife and children could be harassed.