French IMF chief lances Belgian boil
Christine Lagarde, the French President of the International Monetary Fund, has courted controversy by suggesting that Belgium's wage index that keeps public sector wages and benefits in step with inflation is "out of date".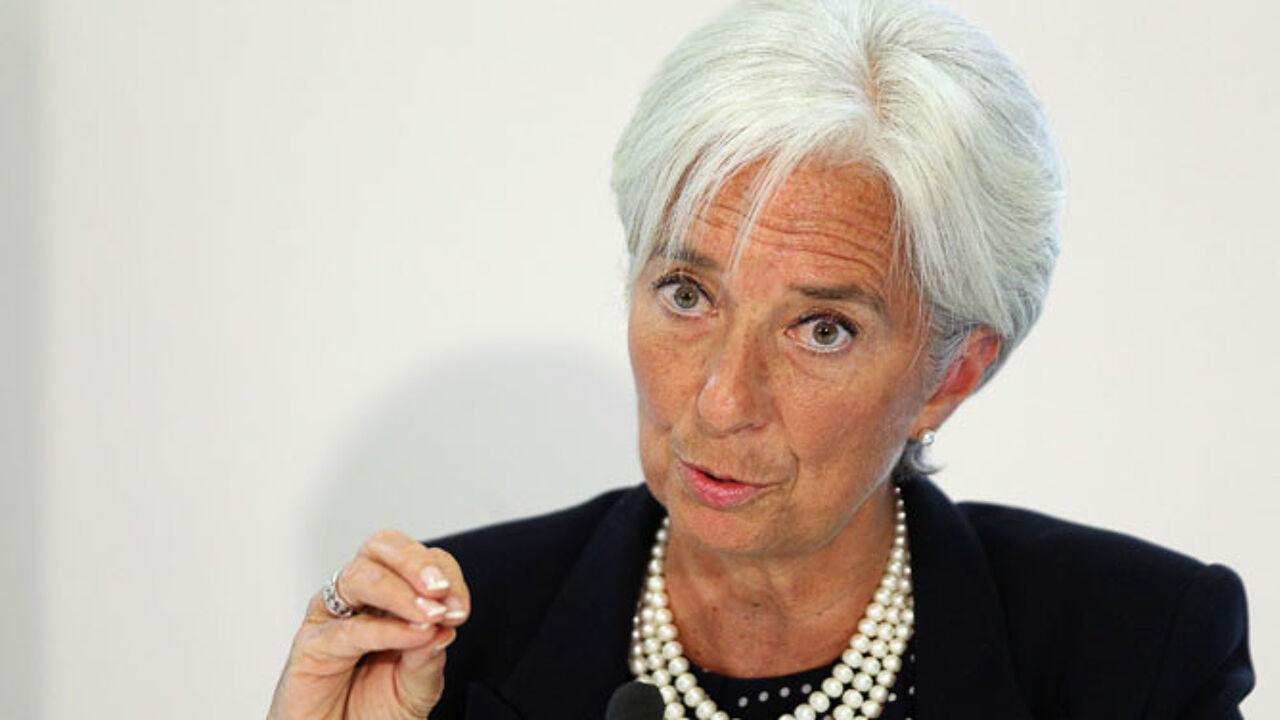 The former French Finance Minster was speaking in the daily De Standaard after she received an honorary doctorate from Kortrijk University.
She told the daily that if there was one thing in Belgium that she was concerned about it was our labour market adding that reforms are required.
Ms Lagarde, who succeeded the disgraced Dominique Strauss-Kahn, described the Belgian labour market as 'rigid'. Despite relatively low jobless rates the Belgian labor market should be made more flexible and opened up to external competition the IMF chief insisted.
Ms Lagarde acknowledged that dropping the index was controversial but she maintained that the index was out of date and that the competitive position of Belgian industry needed to be addressed. She noted that such an operation should proceed in consultation with all social partners.
The IMF chief heaped praise on Belgium's socialist led government insisting that the country had booked 'a lot' of progress in the past year, especially on the national debt. She praised Belgium's cautious budgetary policies and said she was convinced that the financial markets believed in the strength of the Belgian economy.