Marks & Spencer return to Belgium
The famous British retailer Marks & Spencer is making a return to our shores. M&S are opening a Belgian webshop on 19 November.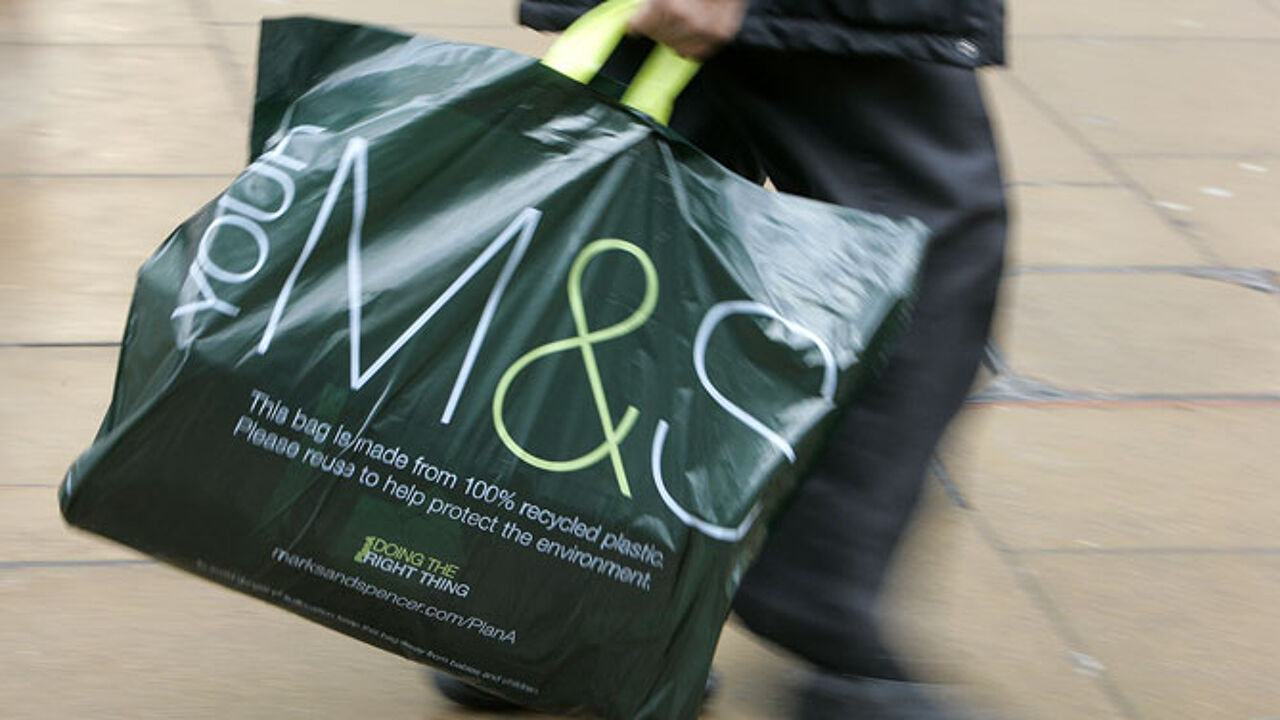 The webshop will accept credit cards and Belgian bank cards and will charge 4.95 euros for deliveries.
Until now Belgian customers have been among the most numerous purchasers on the retailer's international delivery website.
Marks & Spencer says that online shopping in Belgium is expected to top a billion euros this year. The company now returns to the Belgian market with a website that is entirely tailored to the local market and takes account of Belgian tastes. Some 15,000 products will be available online.
Marks & Spencer sells clothes, home appliances and food products and think Flemish people speak 'Vlaams'.
It was the Belgian Luc Vandevelde, who in 2001, was responsible for the closure of the retailers' Belgian stores on the Meir in Antwerp and the Nieuwstraat in Brussels.