Whose mussels made 100 patients ill?
Last week a hundred people staying in an East Flemish care home became ill after eating mussels. The delicacy is thought to have been supplied by the Dutch company Prins & Dingemanse, but the firm has denied it is to blame.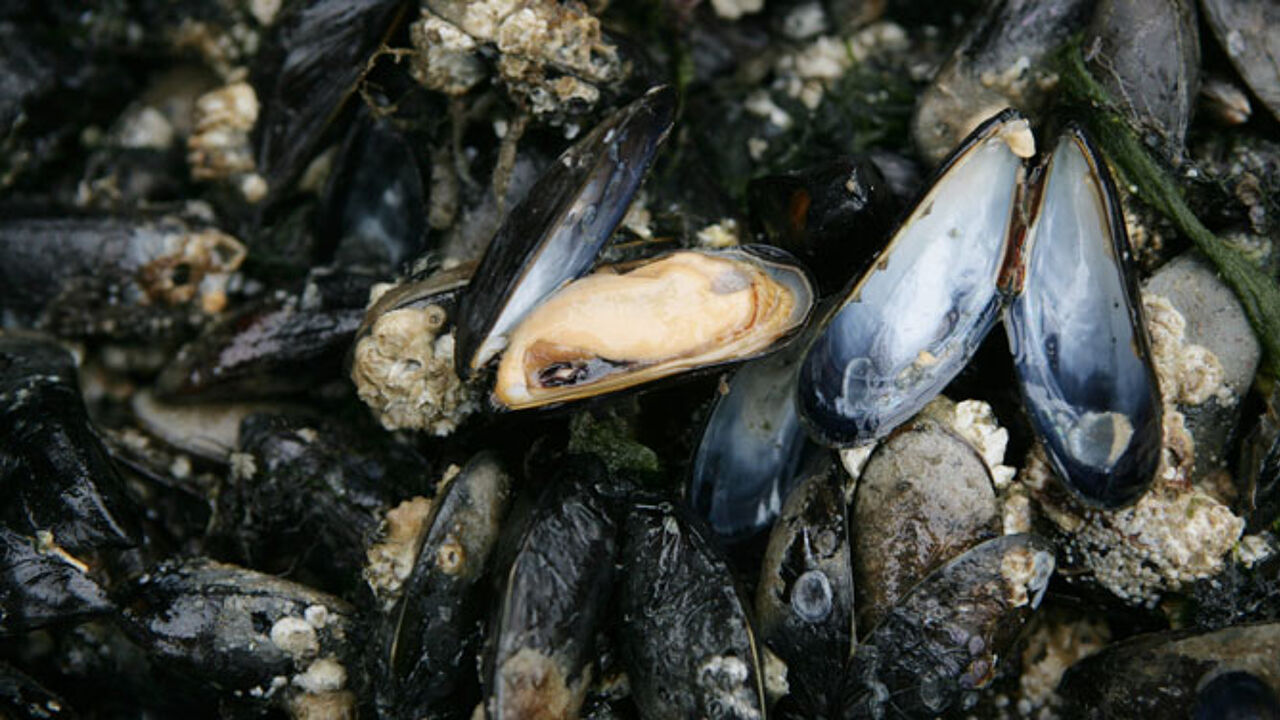 The mussels originated in the Irish Republic and were supplied by Prins & Dingemanse, but the company claims that somebody else fiddled with the delivery.
Prins & Dingemanse is refusing to say which other restaurants and supermarkets got the iffy mussels and the Dutch Food Authority is imposing an 80,000 euro fine if the business continues to refuse to provide this information.
Prins & Dingemanse is also insisting that the Dutch Food Authority rectifies its claim that it was responsible for the delivery that made a hundred Belgian people ill.