"Watch out at cemeteries!"
The people of Belgium are marking a national holiday today. Thursday is the Christian holiday of All Saints. Friday is All Souls. Hundreds of thousands of Belgians will be visiting cemeteries and graveyards across Belgium to remember their deceased relatives and place flowers at graves and gardens of rest.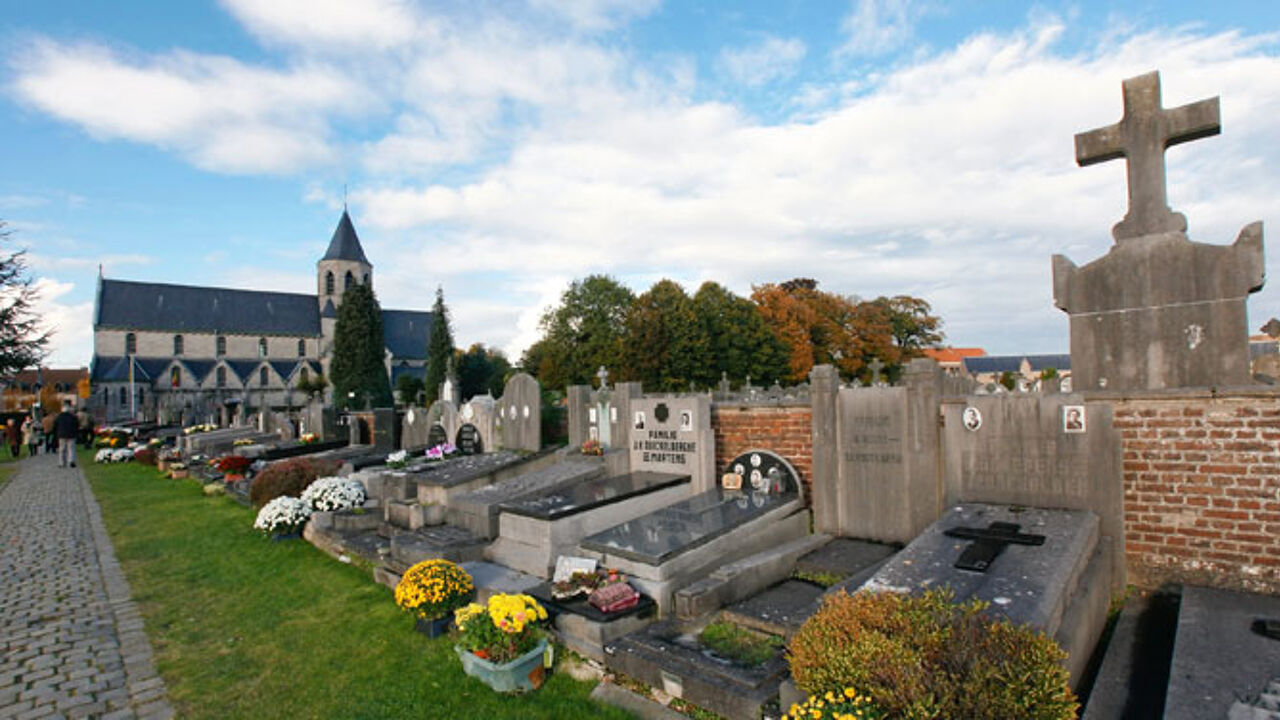 It's a sad sign of the times that police across the country have had to warn people to be alert for theft on this holiday. Thieves are seizing the opportunity and while people visit cemeteries, they are breaking into cars and stealing valuables.
Kelly Verbiest of the police in the Flemish town of Halle outside Brussels told VRT News: "The All Saints Holiday isn't even over yet and we've had countless calls in connection with car thefts."
"We want to warn people not to leave any valuables in their vehicles when they visit cemeteries."
The police are also stepping up their patrols in the vicinity of cemeteries during the holiday period.