Antwerp Zoo shows cat hurler Jan Fabre the door
The Flemish artist Jan Fabre, who in the past has enjoyed the patronage of no lesser person than Queen Paola, is no longer welcome in Antwerp Zoo.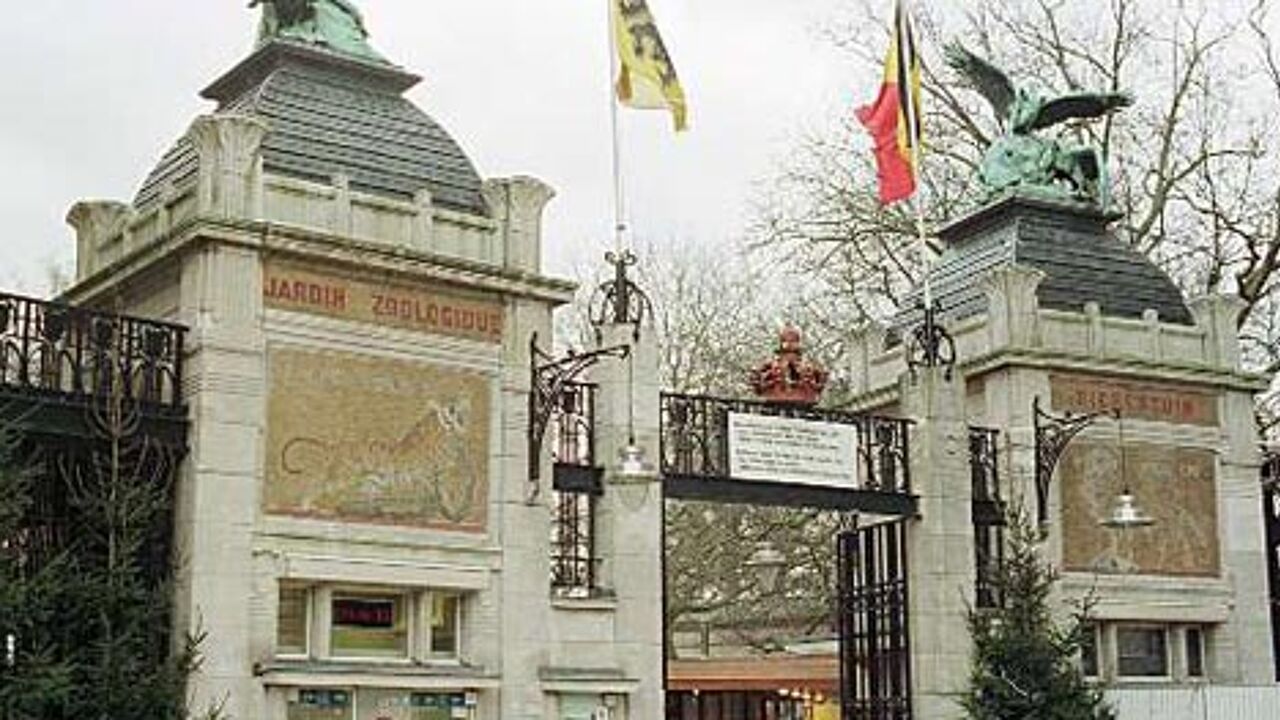 The zoo authorities have decided that no shooting can be done on zoo premises in connection with a forthcoming documentary about the artist.
The decision was taken after Antwerp city fathers discovered that cats were being hurled into the air on the stairs of Antwerp City Hall during an earlier shoot.
This happened as part of the filming for the documentary 'Dr. Fabre will cure you'.
Ilse Segers of Antwerp Zoo told VRT News that the zoo did not want to cause offence, especially during the half-term break.
She added that the decision had been taken not to allow the filming to proceed, even though no animals will be involved in this shoot.
In the past Antwerp Zoo has enjoyed a close relationship with the controversial artist.
Last month Jan Fabre unveiled several mosaics and sculptures representing tortoises.
The zoo has decided to allow these to remain in place.