October was the wettest since 1998
The month of October 2012 is the wettest on record since 1998. The Belgian Met Office at Ukkel recorded 119.4 mm of rainfall. The figure nearly equals that of 1998 when 129 mm of rainfall was recorded, the Brussels record for the month of October.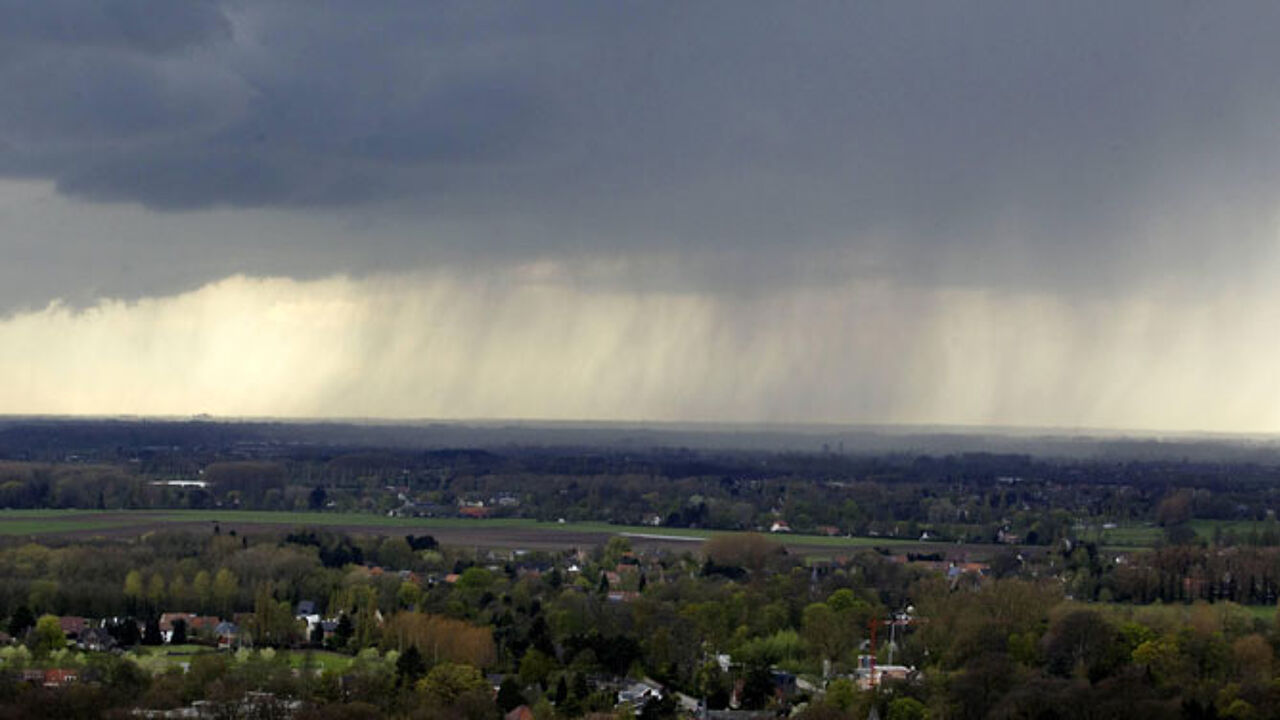 On the coast in West Flanders it rained even more! Luckily there was more sunshine too. At Ostend Airport 150 mm of rainfall was recorded. The figure was even higher at the Koksijde air force base. 154 mm of rainfall was registered in Elsenborn on the German border.
Limburg was the driest places in the land with only 68 mm being recorded at Kleine Brogel, where they keep the tactical US nukes.
For the rest, the month of October was pretty average in Belgium with 120 hours of sunshine, slightly more tan usual, and an average temperature of 11.2 degrees Celsius.