Three badly injured in Liège hit-and-run
Three pedestrians were injured in a hit-and-run in the eastern city of Liège on Wednesday night. Two are very poorly.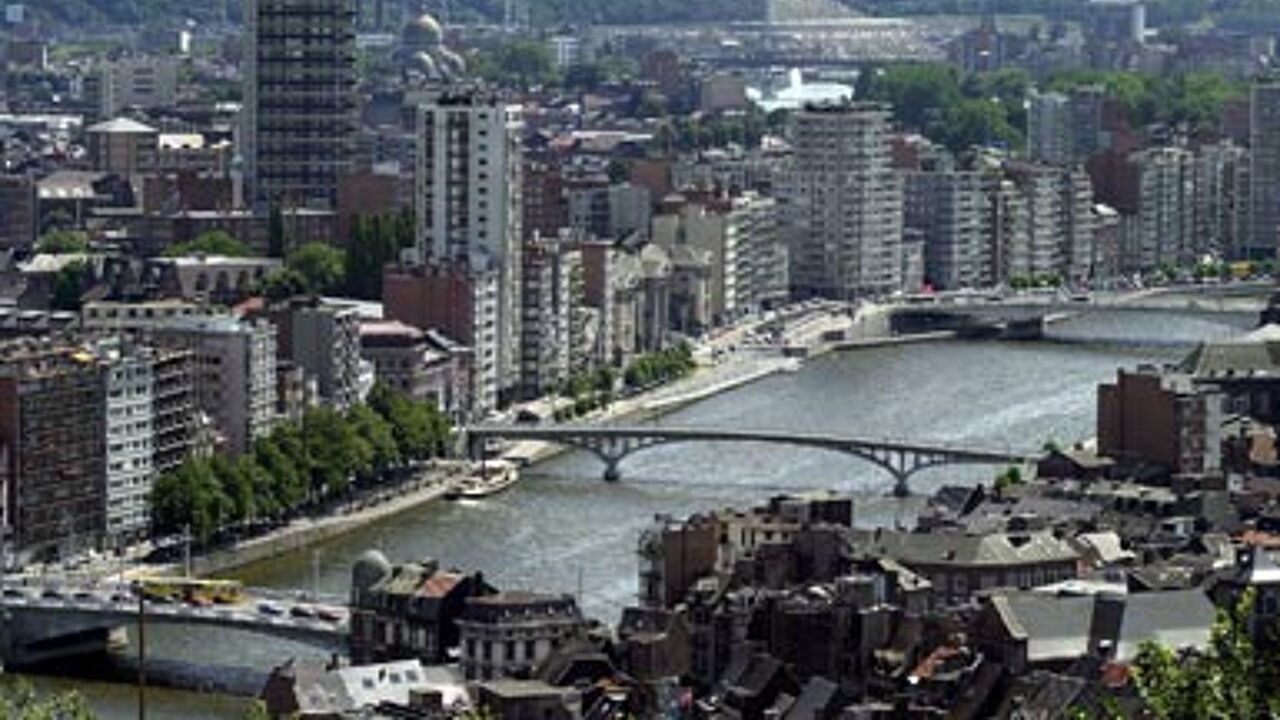 The police have apprehended the motorist, who drove off following the smash.
Two of the injured are fighting for their lives in a Liège hospital. A third person was badly injured, but this person's life is not in any danger.
The motorist, who sped off, following the crash was detained in the neighbouring town of Flémalle after passers-by noted down his car registration. Public prosecutors will now decide what action can be taken.