What's new on 1 November?
As per usual the first of the month rings in change and even the All Saints holiday cannot change this.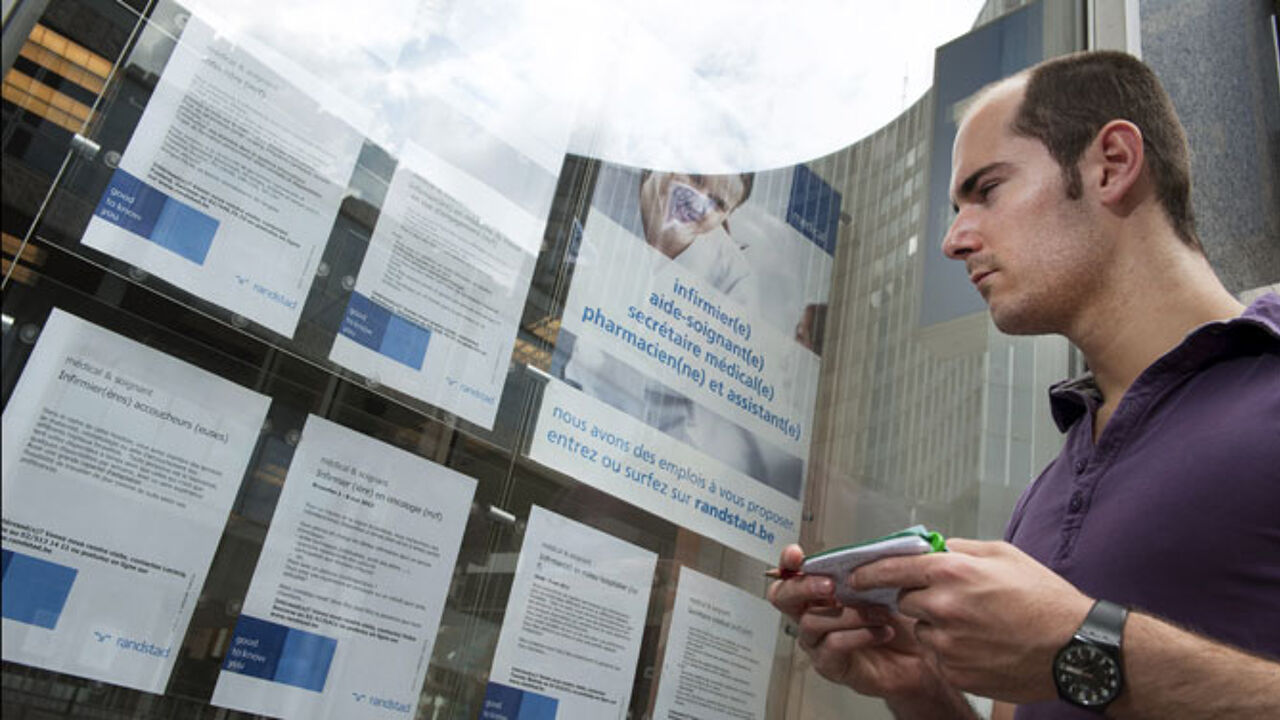 The first of November brings bad news for the long-term unemployed. Benefit claimants will end up on the minimum benefit sooner than was previously the case. The measure was introduced to save cash and forms part of the government agreement. The Work Minister hopes that the switch will encourage benefit claimants to find employment sooner rather than later.
People who have only been in work for less than five years will start to lose benefit after only 14 months. For other people this only happens after two years. After that the benefit will fall every six months, four times in all.
Family heads will lose 12% in all, singles 17.5% and people living with a partner or at home could lose up to 41.5% of their benefit if they don't find work in time.
Unemployment claimants who worked for twenty years or the over 55's won't be affected by the measure.
There is good news for employees with a child in hospital. They will be able to take a week off work. This social leave can be extended by a further week without any problems.
The European Union is introducing a quality label for new car tyres. New tyres will have to comply with quality norms reflecting grip on a wet road surface and noise levels. So-called 'green tyres' are more expensive but the EU claims that they could save you 135 euros a year.
There is also bad news for fraudsters. The new 'una via' law becomes operational. This should mean that fraud cases are dealt with more efficiently. The bizarrely named law entails that the tax service and the judicial authorities will decide at the outset who will deal with the case.