Antwerp serial rapist gets maximum penalty
An Antwerp court has sentenced a serial rapist to 15 years' imprisonment. The 24-year-old man assaulted ten women and raped five of his victims between 7 February and 28 April this year. Despite the man only being apprehended after 10 assaults, things could have been worse: "People could have been killed. He was stopped just in time."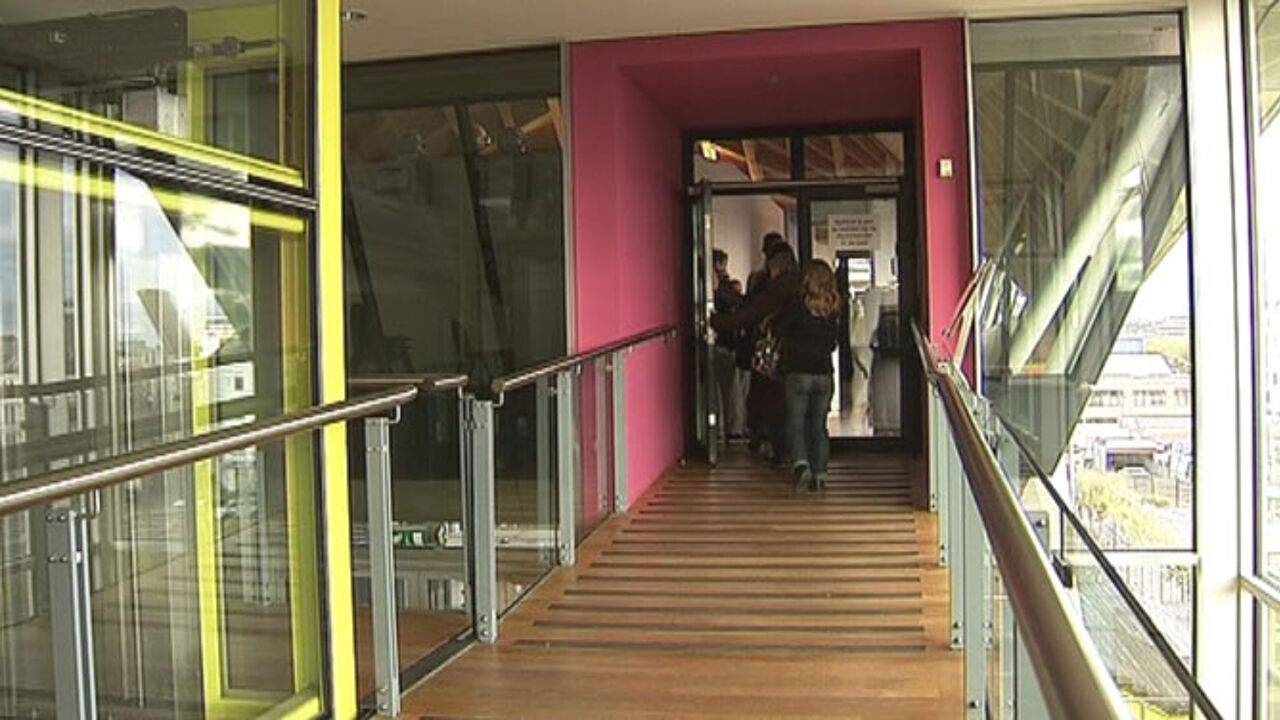 The accused had confessed the facts. The man singled out his victims in the Antwerp area, like on the Linkeroever (the area just west of the River Scheldt), Mortsel or Zwijndrecht.
His victims included a 77-year-old woman and two girls of 15 and 16 years of age. The judge pointed to the violence the man used, and said in her ruling: "You systematically picked vulnerable victims and were not stopped by their screams." The victims were humiliated, kicked and beaten.
Walter Daemen, the lawyer representing the two youngest victims, says that the man was stopped just in time before things would have got even worse: "If you look at the way he operated, you see that more and more violence was being used each time. His acts got bolder at each occasion. If he hadn't been stopped, I think we would have had deadly victims."
When the man has served his time, the judicial authorities can extend his sentence with an extra ten years, or he could even be interned for life. The convict, a man of African descent, said he robbed his victims because he needed the cash. He raped the women because his partner had broken up with him after getting pregnant.