Belgian artist Jan Fabre: "I had to run for my life"
The Belgian artist Jan Fabre, who was in the middle of a cat-hurling controversy over the past week, was attacked when he was jogging in a park in Antwerp. "I had to run for my life."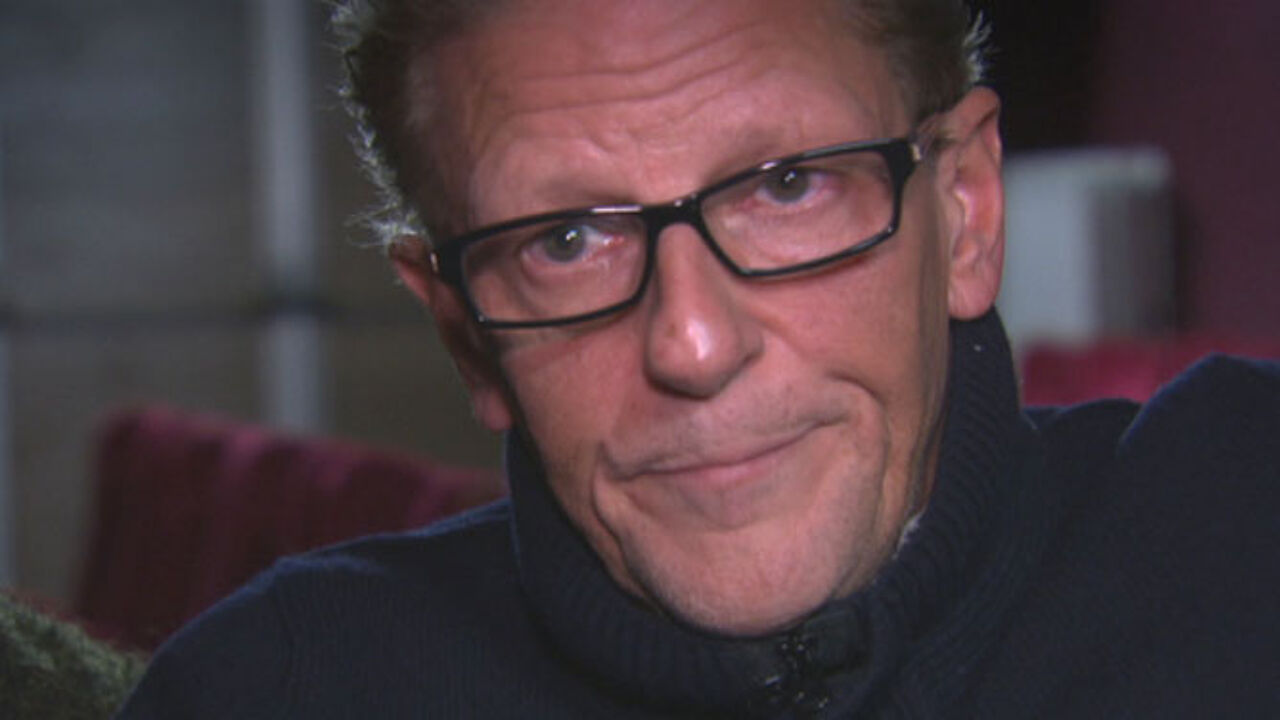 Jan Fabre made the headlines when cats were being hurled in the air in the Antwerp City Hall last week for one his art projects. Animal welfare groups were shocked by the footage that was released. After the incident, a hate campaign started against him.
"I've been sleeping at different addresses for 3 or 4 days out of fear", he told the VRT. Last Sunday something serious happened when Fabre was jogging in the Antwerp park Spoor Noord. "I go jogging there every Sunday. A group of men was waiting for me. They hit me on the head and the kidneys, and beat me up with a truncheon. I fell, but eventually got away running", Fabre told De Standaard. "I had to run for my life."
He didn't report the incident to the police as he didn't want it to make the headlines. Apart from this incident, Fabre received hundreds of e-mails containing verbal abuse. On Wednesday, the artist apologised once again for the cat-hurling incident on the VRT. "I'm sorry if I shocked people, I didn't mean to."