Trades unions: Odell's promotion "cynical" and "a slap in the face"
Trades unions at Ford Genk are bitter over the promotion of Stephen Odell, the man who decided to close the Ford Genk car plant last week. "Very cynical", Rohnny Champagne of the socialist trades union ABVV told reporters.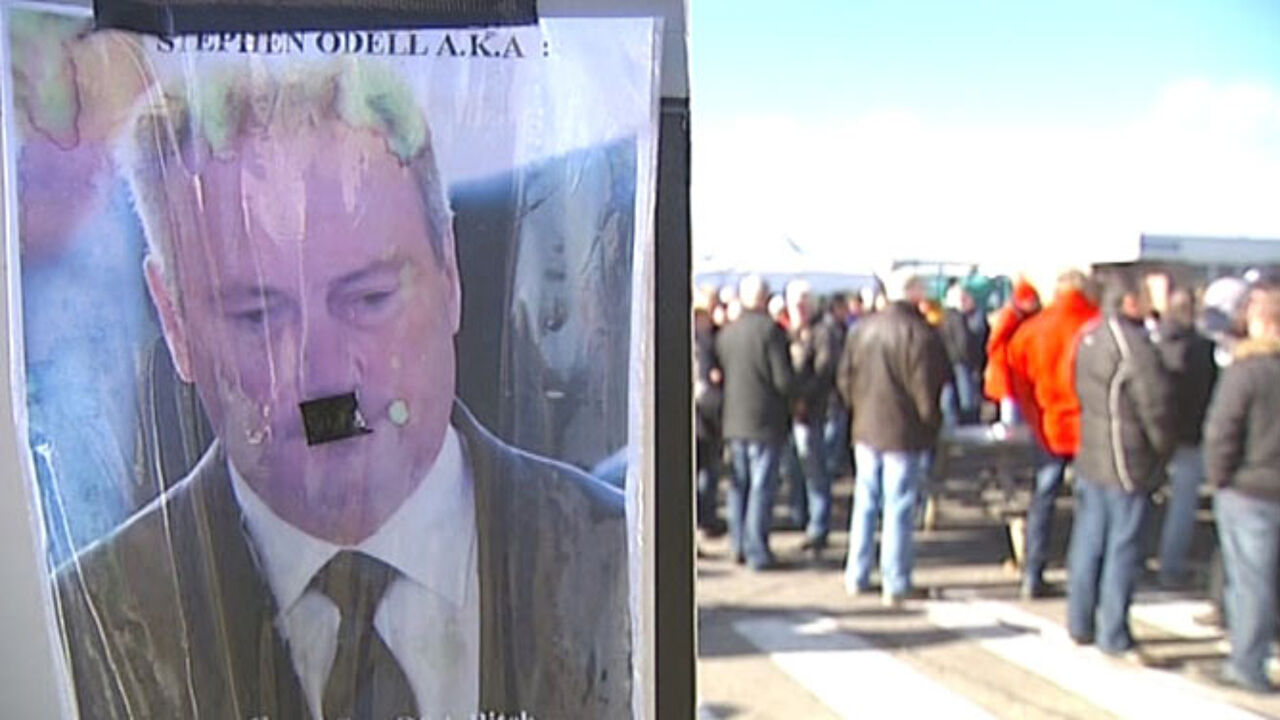 As CEO for Ford Europe, Stephen Odell is responsible for the recent restructuring operation which led to the closure of the factories in Genk and Southampton and the stamping plant in Dagenham. The closure of Limburg's Ford Genk is expected to cause the loss of some 10,000 jobs.
The American mother company is happy with Stephen Odell's work and promoted him to become vice-president, also adding the Mid-East and Africa to his responsibilities. The move comes after Ford announced a 1.6 billion global profit for the past quarter.
Trades unions at Genk held it against Odell that he didn't come to the Genk plant personally last week to bring the bad news. Instead, a short statement was read out by Ford representatives. The announcement was made on the 50th anniversary of the plant.
Odell's latest promotion is received with disbelief in Belgium. "How cynical", trades unionist Rohnny Champagne told Het Laatste Nieuws. "This is a slap in the face of the thousands of workers that are being made redundant. And I don't suppose Mr Odell will resume these extra responsibilities without getting a pay rise." Here are some more angry reactions voiced by workers or trades unionists:
"They could at least have waited a couple of months"
"He should have got the guts to come and tell us the news (about the closure) himself."
"Ordinary workers aren't worth a penny"
"Figures: that's all that counts"