150 energy efficient homes open their doors
150 energy-efficient and sustainable homes are opening their doors to the general public this weekend. The Association for a Better Environment (BBL) is behind this weekend's Eco Buildings open days. Visitors to the houses can see at first-hand how energy can be saved.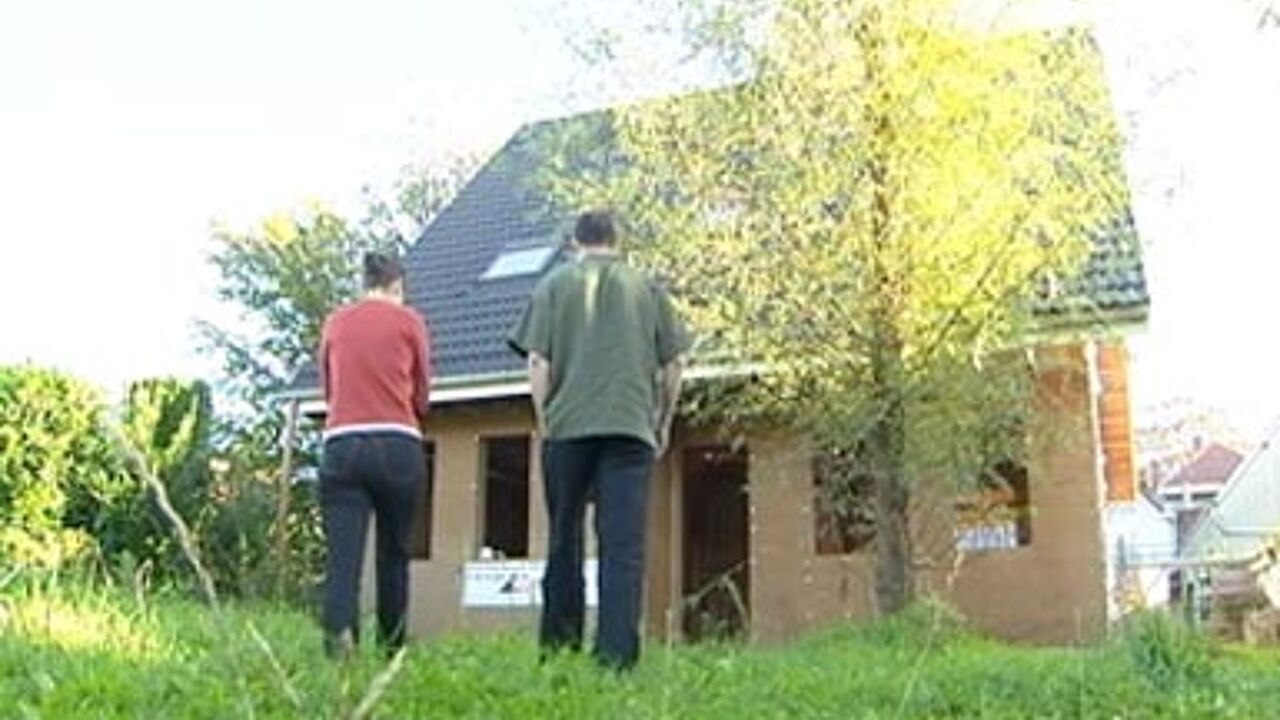 It's the fifth time that BBL has organised the event. The home-owners themselves give visitors a tour of their newly-built or converted houses.
The 150 homes are spread across the 5 Flemish provinces and Greater Brussels.
Pieter-Jan Janssens has built an energy efficient home in the East Flemish city of Ghent.
"We have triple glazed the windows. The walls, floors and roof all have 40 cm think insolation. It is an air-tight home with a special ventilation system that recycles warm air. This all comes at a price, but we hope to recoup this by the savings we'll make as a result of the house's energy efficiency."
Meanwhile, Jos Vrancken has opened the doors of his home in the Flemish Brabant town of Aarschot.
"Above all we've built a new house that is much smaller than our previous home. The larger the house, the greater the area that you have to heat. The house is very well insulated. It's bit like two boxes one on the outside and one on the inside with insolation in between."