New "Ypres Salient route" through Flanders fields
A new route taking in cemeteries and monuments to those that fell on the battlefields of West Flanders during the Great War was launched at a press conference in Ieper (West Flanders) on Saturday morning. The new Ypres Salient Route has been launched as part of the build-up to activities to mark the centenary of the WW I.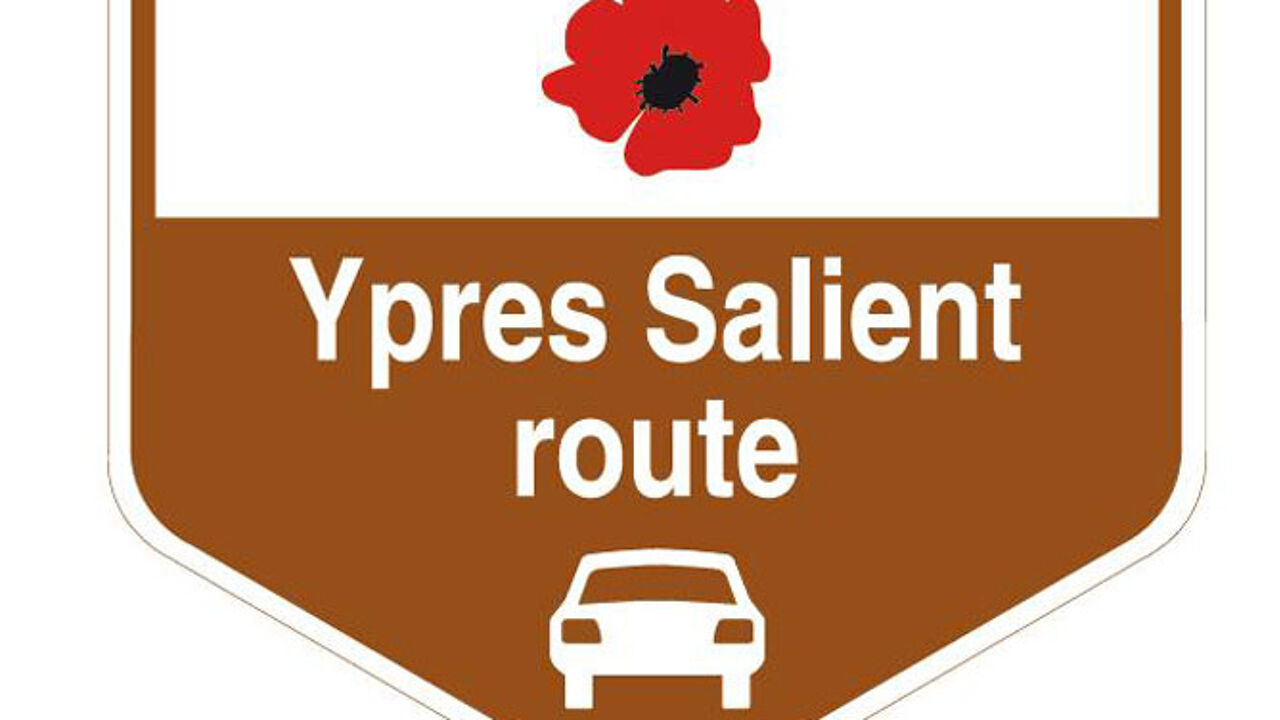 The 70 kilometre-long route runs along the so-called Ypres Salient, a protruding section of WWI front line to the east of the town of Ieper. Various places of interest and monuments line the route, such as the British Tyne Cot Cemetery in Passendale and Hill 60 in Zillebeke.
Stefaan Gheysen of the West Flemish Tourist Board told the VRT that "It's our intention to let all aspects of the First World War come to the fore along the route of the Ypres Salient".
"The route is one the six car tour routes that will open in the Westhoek".
A map of the route is available for 6 euros. It can be ordered from the West Flemish Tourist Board's website.
The Tourist Information Centre in Ieper has copies on sale. A smart phone featuring the Ypres Salient Route is currently being developed.
A new website about the Great War centenary has also been launched