The authorities in Antwerp province are receiving a growing number of complaints about damage caused by wild boar. The farmers' union Boerenbond has also received a number of reports of damage inflicted on crops by wild boar from its members in the province.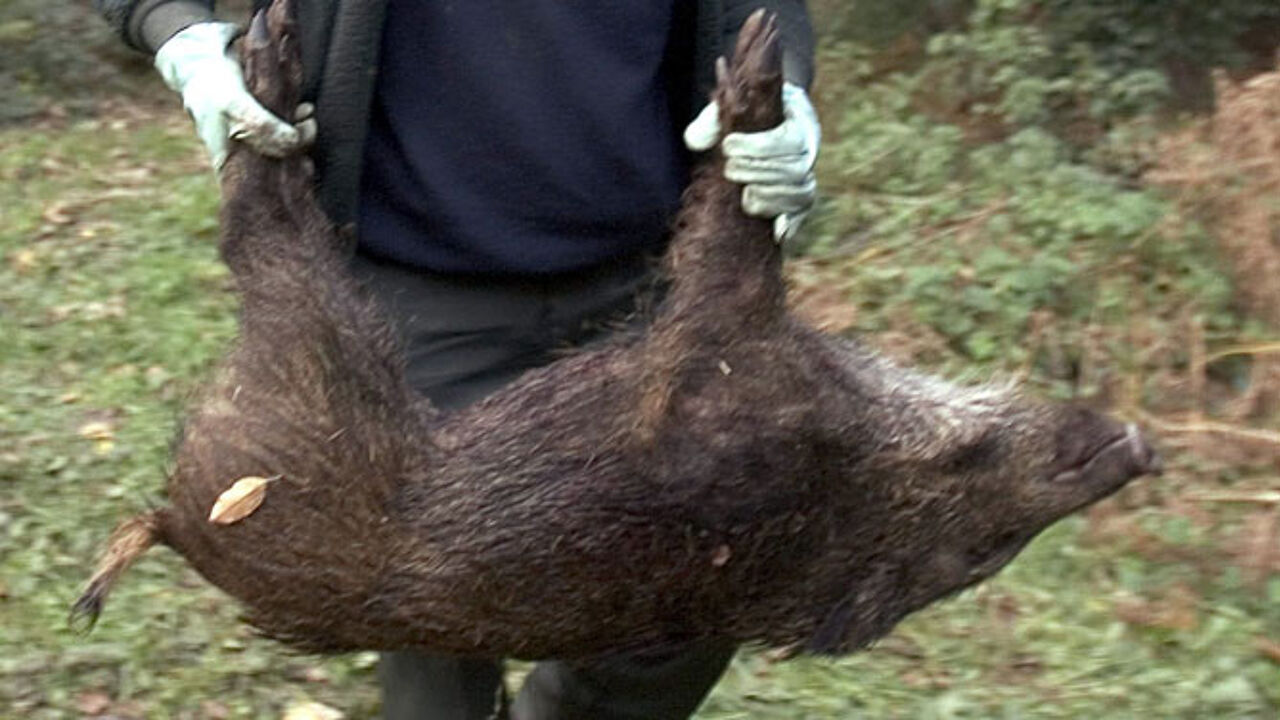 The Boerenbond's Gert Van de Moortel told the VRT that "Previously wild boar were spotted in Limburg, but recently we've also been getting reports of wild boar in Mol and in the area around Herselt, where the animals have caused serious damage to fields and grassland."
Previously, there were reports of wild boar causing damage in Limburg province. The Flemish Environment Minister Joke Schauvliege (Christian democrat) recently announced measures to relax the rules on the hunting of wild boar.
The animals that are a type of large wild pig are normally associated with the large expanses of forest in the Belgian Ardennes rather than the densely populated and intensively farmed provinces that make up Flanders.