Belgian brewers pipped at post by Americans
American breweries have picked up the most medals at this weekend's Brussels Beer Challenge. US brewers picked up a total on 43 medals, including 13 golds. This is one more than the 42 medals won by Belgian brewers. The Brussels Beer Challenge is part of "Brussels, Gastronomic Capital in 2012" that is organising a series of events to promote our capital city's image as place where it's good to eat and drink.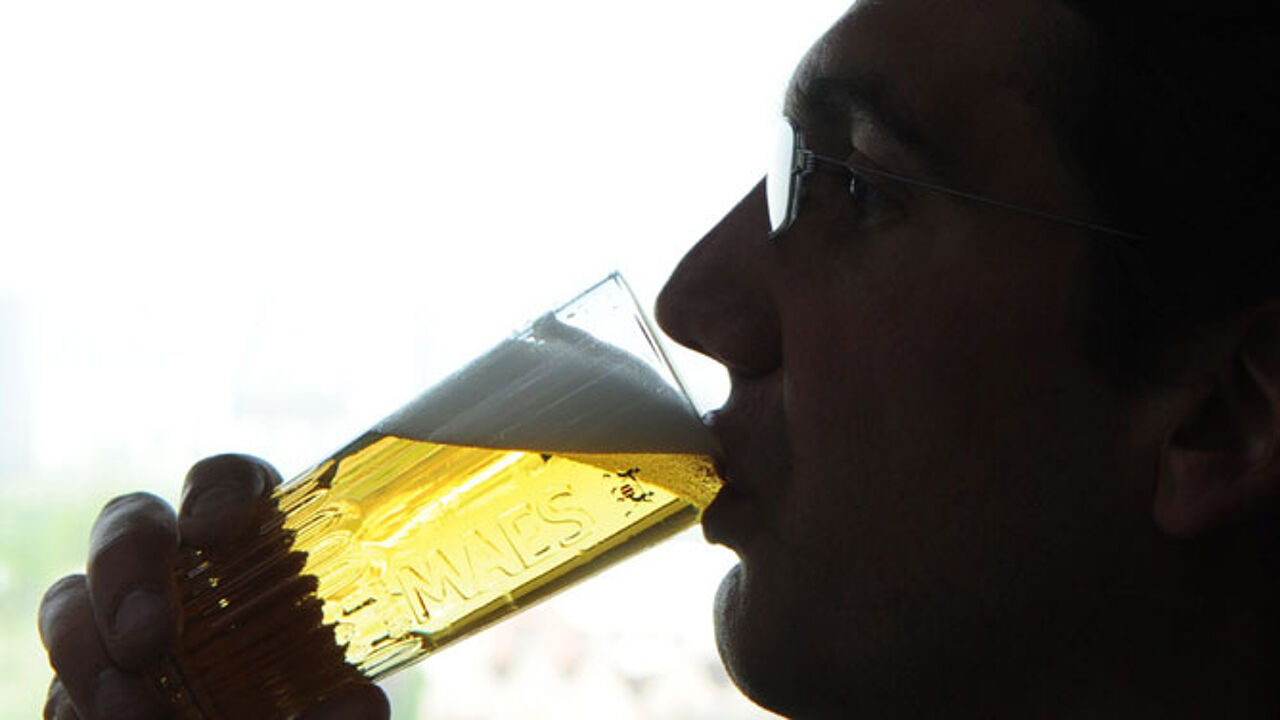 A jury of 40 tasters has spent the last three days tasting dozens of beers "impartially and objectively".
Despite being pipped to the post by the Americans, Belgian brewers did well, picking up 11 gold medals.
The Belgian gold medal winning beers were:
• Armand Ter Dolen (De Dool Kasteelbrouwerij)
• Duvel Trip Hop (Duvel Moortgat)
• Liefmans Gouden Band (Duvel Moortgat)
• Gueuze Cantillon (Cantillon)
• Malheur Bière Brut (Brouwerij Malheur)
• Oude Kriek Oud Beersel (Oud Beersel)
• Rodenbach Caractère Rouge (Palm Breweries)
• Rodenbach Grand Cru (Palm Breweries)
• Stouterik (Brasserie de la Senne)
• Straffe Hendrik Quadrupel (Brouwerij De Halve Maan)
Belgian brewers also picked up 11 silver and 13 bronze medals as well as 7 distinction certificates.
The Belgians and Americans were way ahead of the Italians whose brewers came in third with 11 medals.

Click here to read more about the Brussels Beer Challenge