Belgian to train US air force pilots
A Belgian pilot has been selected to train members of the American air force to fly F-16 fighter jets at the Luke Air Force Base in Arizona. Up until now Commander Michaël Artiges had been based at Florennes in Namur Province. Luke Air Force Base is home to the 56th Fighter Wing.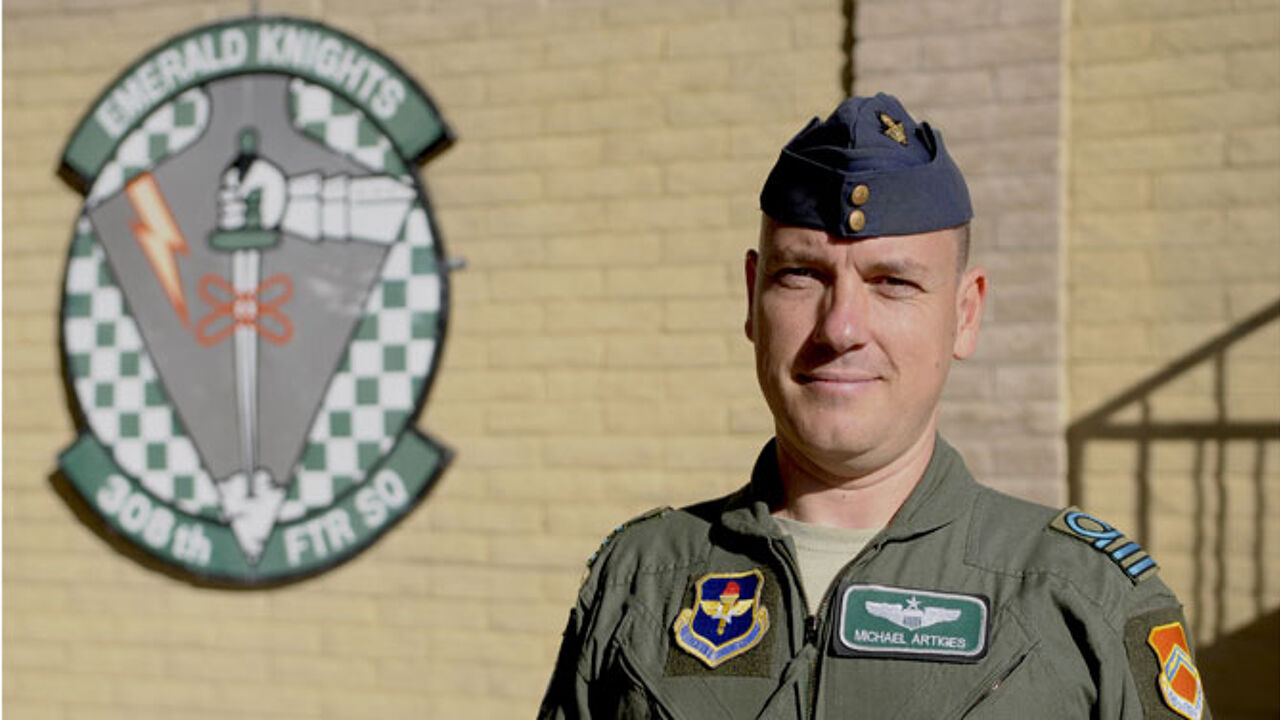 The 56th Fighter Wing is (amongst other things) responsible for the training of pilots instructors and engineers. The 56th Fighter Wing has 135 F-16s. Each year 400 fighter pilots graduate from its fighter pilot training programme.
Commandant Michael "Mickey" Artiges joined the Belgian Air Force in 1993 and became an accomplished F-16 pilot. Mr. Artiges stayed in the USA for 9 months in 1996 where he worked for the Arizona National Guard in Tucson.
He will be going to the United States this time as part of a military exchange programme.