Marksman's Association honours Cox
The Olympic silver medalist Lionel Cox has been given the Royal Belgian Marksman's Association's Sports Performance of the Year award. 31-year old Cox was given the prize at a ceremony in the Limburg city of Hasselt on Saturday. Speaking after receiving the award Lionel Cox promised that his performance in London wouldn't be a one-off.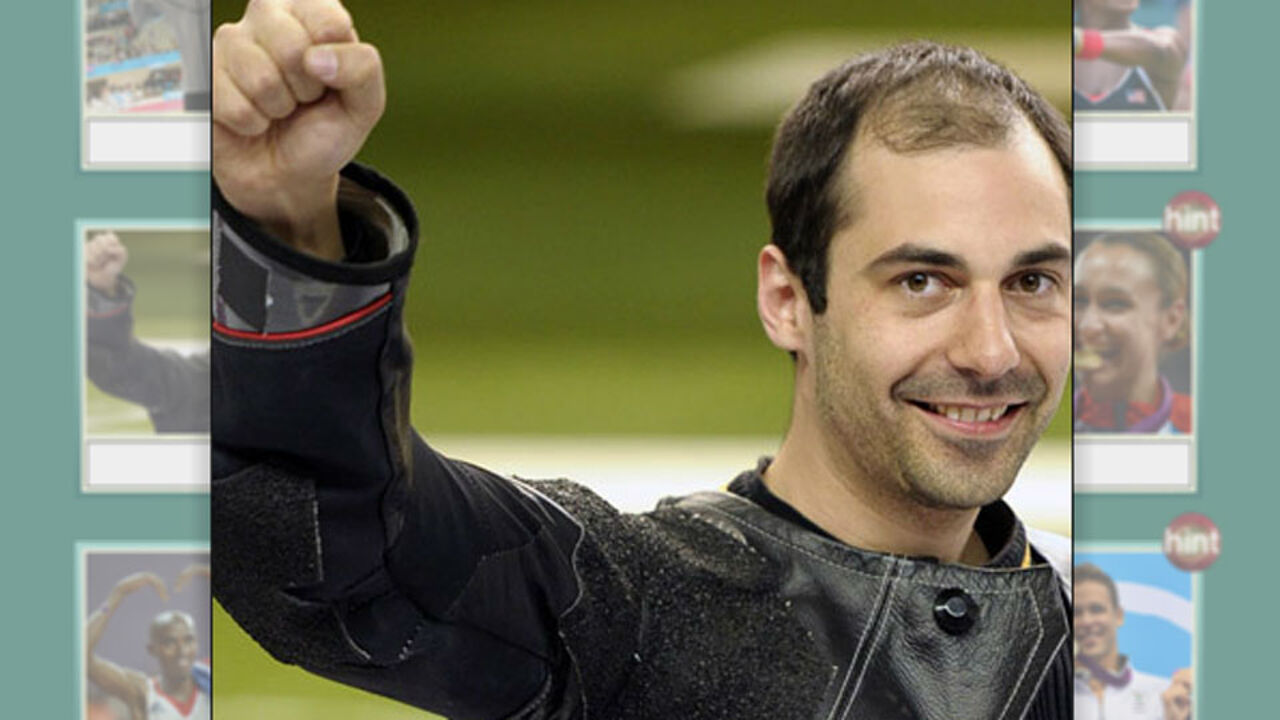 "I am very ambitious to remain at the top in the world. Just after the games I was ranked second in the world. I've since slipped back a place, but my aim now is to at least remain within the top ten."
The labour inspector that practices his shooting skills in his spare time was a complete unknown to most Belgians before this summer's games.
With the "big" sports awards ceremonies such as Sportsman of Year coming up Lionel Cox hopes to win more prizes before the year is over.
"I think that I have made the greatest (Belgian) sporting achievement this year. I think that it's very good that I as an amateur was able to come second out of a field of 50 marksmen at the greatest world forum that is the Olympic Games."
Lionel Cox wants to remain an amateur despite his medal win at the London games.
"I'm now 31, too late to turn professional. I got a secure job that I don't want to give up for the uncertainty of life as a professional sportsman, certainly not in these economically difficult times. A job as a civil servant is not something you give up just like that", Lionel Cox concluded.