Still no agreement on 2013 budget
The Prime Minister, the six deputies in Belgium's Federal Government and the budget minister are meeting again today to try and reach agreement on the 2013 budget. At first it was said that 3.7 billion euro needed to be found to keep the budget deficit under the limit imposed by the European Union.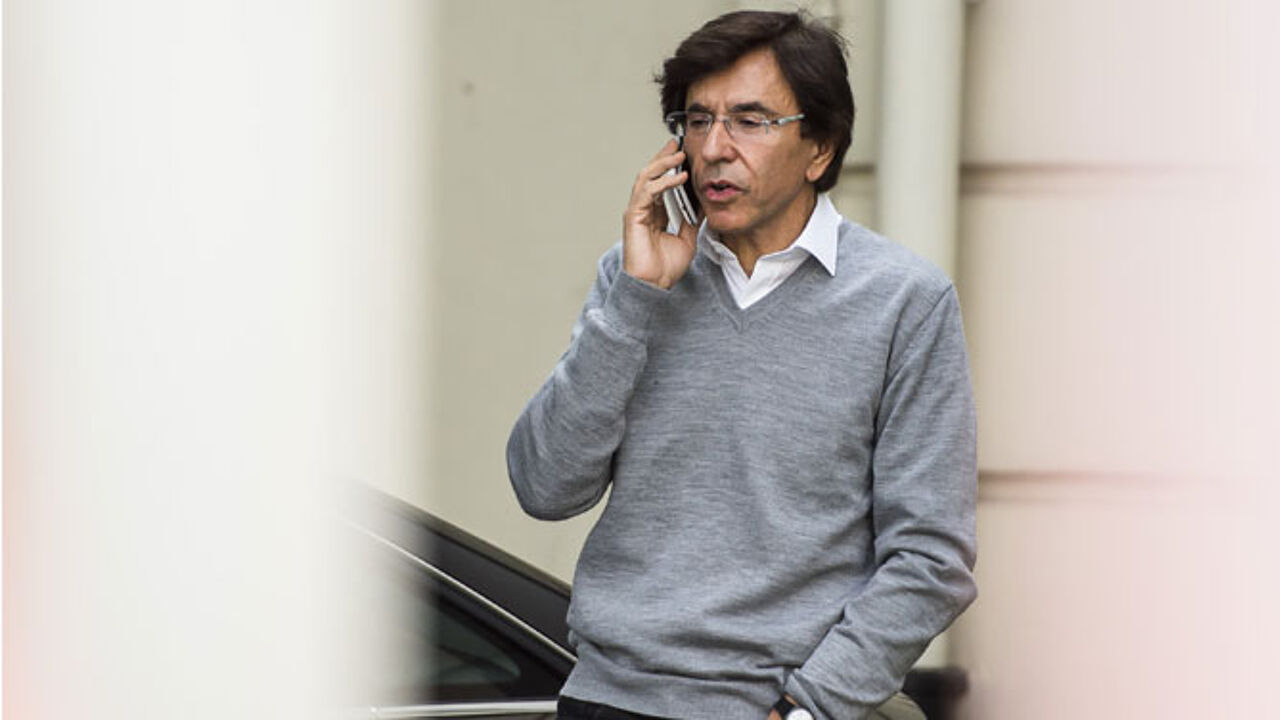 However, worse than expected growth figures mean that an extra 600 million euro now needs to be found on top of this. Various proposals are being discussed.
However, ministers from the six parties that make up the Federal Government coalition have yet to reach agreement on which should be implemented.
Some of the proposals are more controversial than others such as raising VAT from 21% to 22% , changes to capital gains tax, reform of the system of tax deductibility for so-called "notional interest" and the idea of not raising public sector wages by 2% the next time the price index exceeds this figure.
The six Deputy Prime Ministers remained for the most part tight-lipped ahead on Sunday's meeting.
The Flemish Christian democrat Deputy Prime Minister and Finance Minister Steven Vanackere stressed that "We need to restore confidence by supporting competitiveness and the creation of jobs".
Meanwhile, his Francophone socialist colleague Laurette Onkelinx said that as well as the drawing up the budget and taking measures to improve competitiveness, the Federal Government also needs to do something to make the banking sector "more morally responsible".
The Budget Minister Olivier Chastel (Francophone liberal) said "It's difficult to find 4 billion euro, but we're still within the time limit set". The Flemish liberal Deputy Prime Minister and Pensions Minister Alexander De Croo express the hope that progress would be made during Sunday's talks.
The Francophone Christian democrat Deputy Prime Minister Joëlle Milquet said "The budget should be balanced as much as possible. If this takes another four days then so be it".
Europe had issued a deadline of 7 November for Belgium to draw up a budget. If the budget isn't ready until next weekend, it could well mean that there won't be enough time to get it through parliament before the end of the year.