West Flemish GP critical after car-jacking
A doctor from the West Flemish town of Harelbeke is in a critical condition in hospital after a car-jacking on Saturday night. The G.P.s car has since been found just over the French border in the Lille suburb of Villeneuve d'Ascq.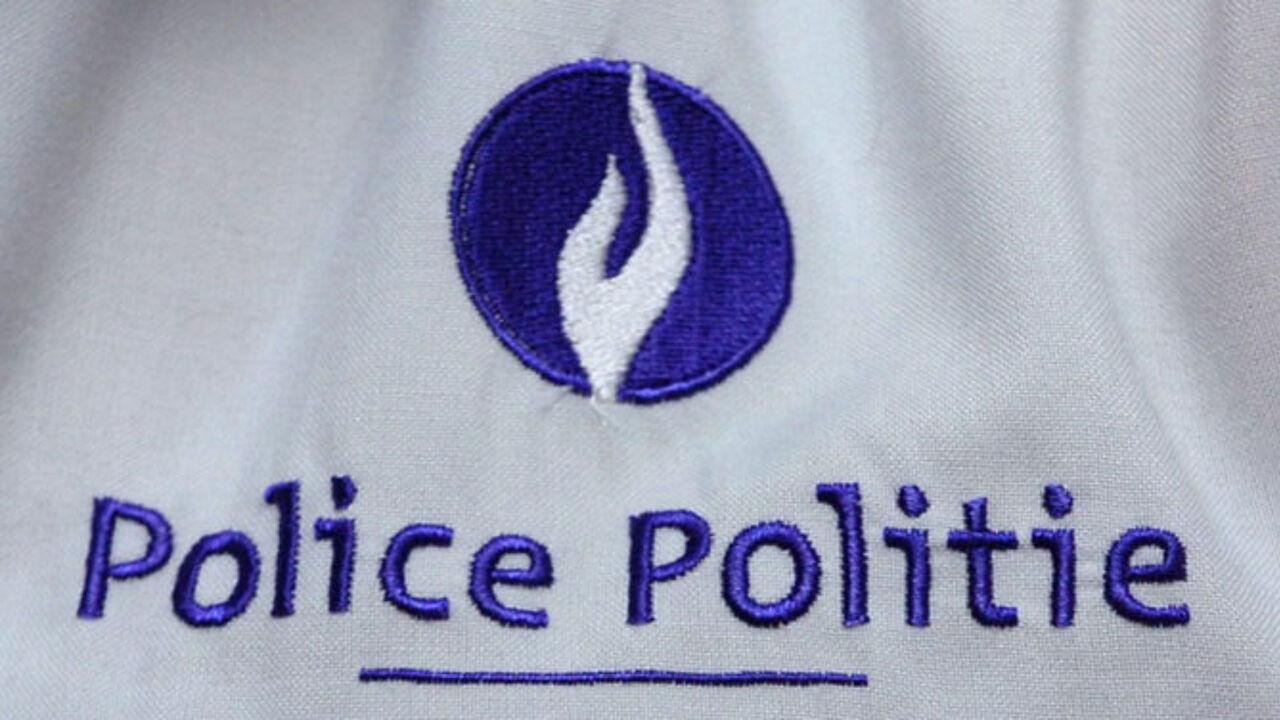 The incident happen when the doctor and his wife returned to their car after having watched a late showing of a film at a cinema in Kortrijk (West Flanders).
Two unknown assailants asked the 63-year-old in Dutch to hand over his car keys.
The doctor refused and was hit several times with a truncheon. He was hit on the head during the attack and sustained a fractured skull.
He is currently in hospital where his condition is described as critical. His assailants took the car that was later found burned out in Villeneuve d'Ascq (Nord).