4G in all big cities bar Brussels
Belgium's 4G network - the next generation mobile phone network - became operational in most of the country's big cities on Monday. Only in Brussels will mobile phone users have to be patient while they await the arrival of faster download times.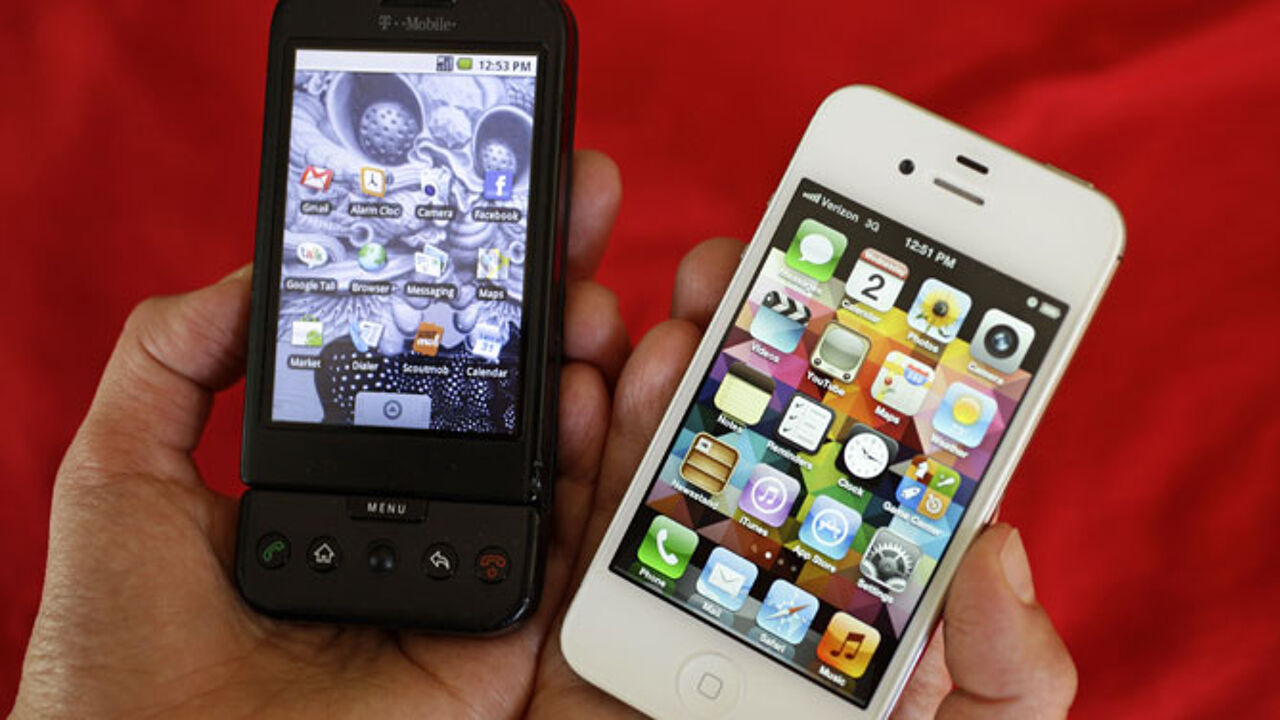 The 4G service launched by the country's historic telecom operator Belgacom on Monday is supposed to give internet users a 10-fold increase in operating speeds.
The network is not being launched in the Belgian capital just yet because far stricter limits on radiation apply here.
4G technology should give wireless users the same speed levels as users of fixed devices.
As a result mobile users will now also be able to download large files with ease and watch TV.
At present only few smartphones on the market at the moment support 4G technology.
It's anticipated that it's above all businesses that will show an interest in the new service. Belgacom is the first to market the new technology, but other operators including Base and Mobistar are expected to follow soon.