Flemish landlady pulls world record number of pints
A landlady from Opglabbeek has broken the world record for pulling pints. At the Gildenhuis (Guilds House) in Opglabbeek heroine of labour Ruth Brand pulled pints for no fewer than 111 hours without interruption.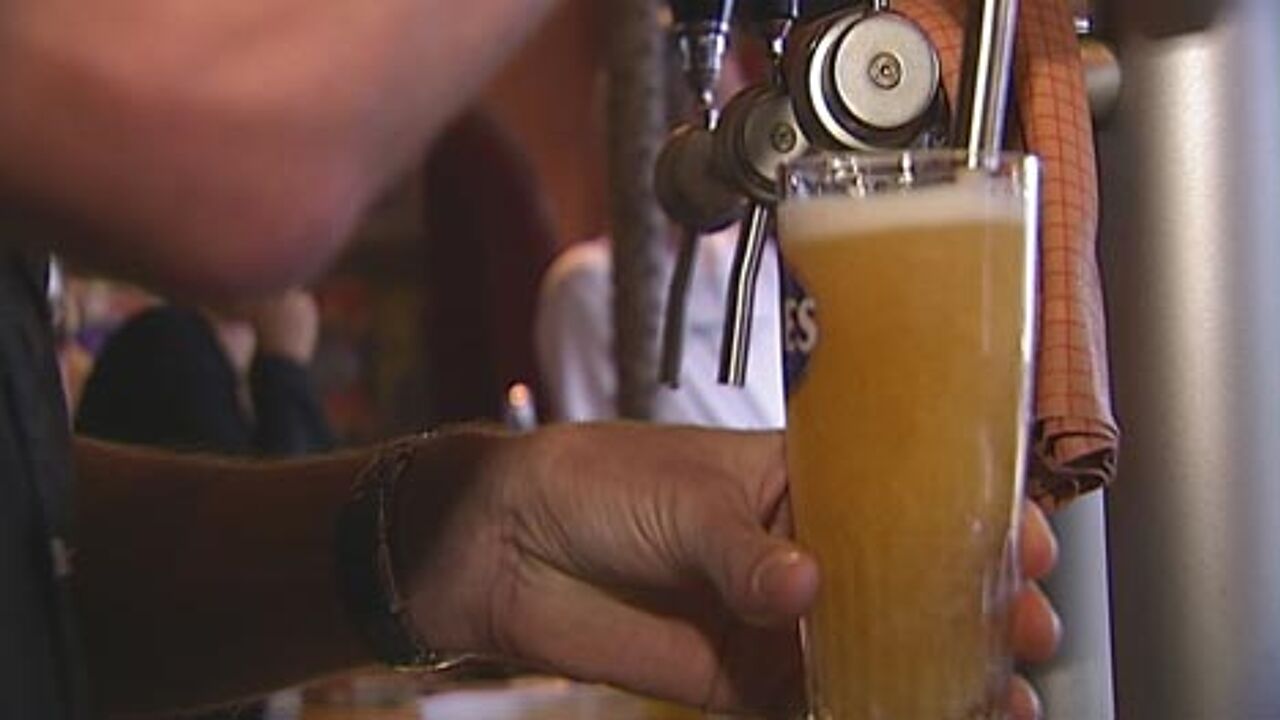 Her heroic efforts will land her a place in the aptly named Guinness Book of Records.
"There were moments when I really had a hard time over the last five days" the landlady confided to newsmen. Ruth's marathon also raised cash: no less than 12,000 euros and this money will go to the charity 'To Walk Again', set up by the former tiathlete Marc Herremans.