Pedestrian run down and killed by MIVB bus
A member of the public has died after he was run down by a bus belonging to the Brussels local transport company, the MIVB.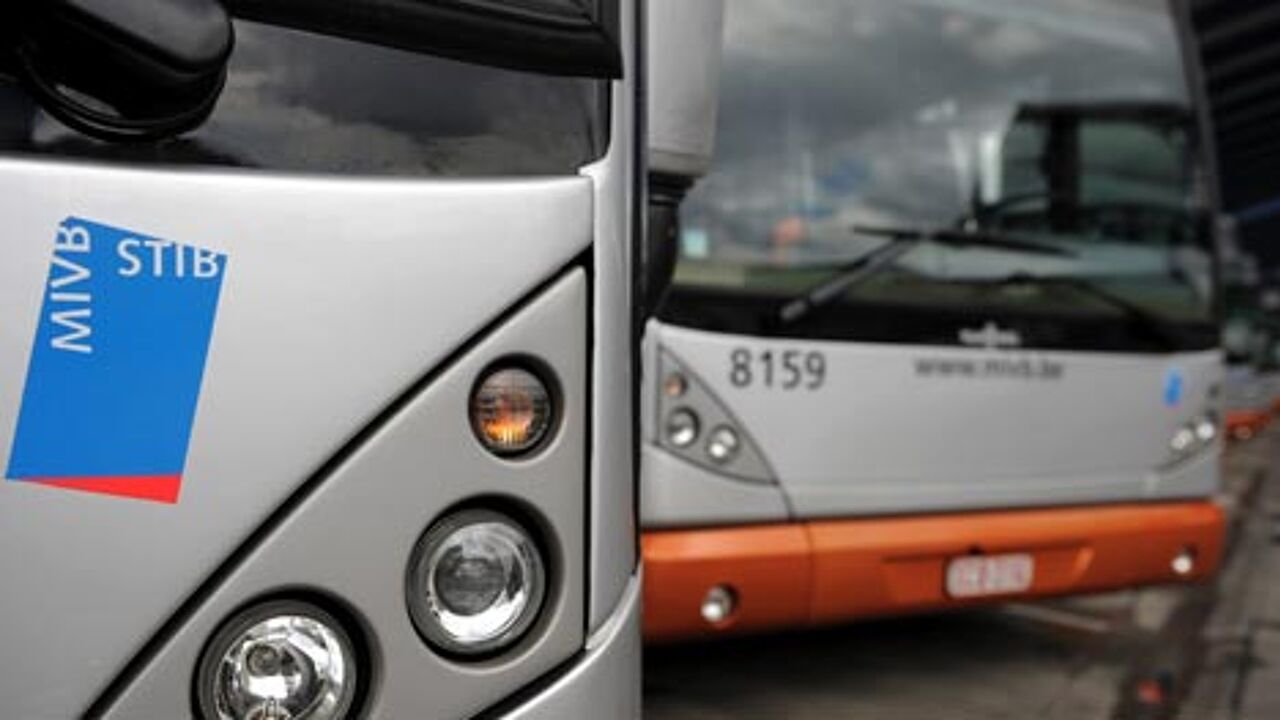 The pedestrian was killed in the Brussels borough of Sint-Pieters-Woluwe. The 18-year-old was crossing the street behind a bus that was at a standstill at a bus stop and was hit by a bus travelling in the opposite direction.