Rail strike: will the trains run on 14 November?
Belgium's socialist trades union has given notification of strike action on Wednesday 14 November. Belgian railway workers are joining a protest initiated by the European Trade Union.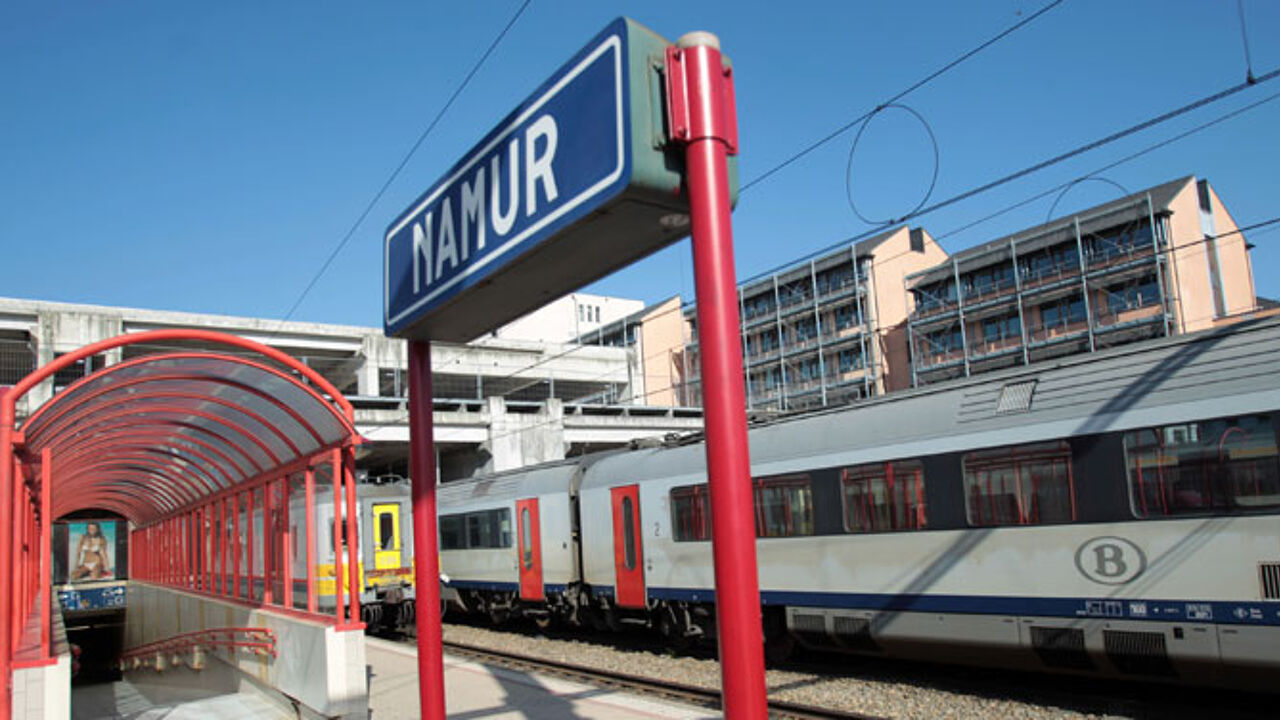 Jean-Pierre Goossens: "We're doing this out of European solidarity."
The protest is aimed against the austerity measures being introduced across the European Union.
It remains to be seen whether the strike notification will result in actual strike action says Jean-Pierre Goossens: "Employees who want to strike are covered. There won't be an official strike call in Flanders."
The trades unionist expects greater disruption south of the linguistic divide, but he also warns: "If actions affect the central dispatching in Brussels, trains won't make it into the Belgian capital."
The strike notifications runs from Tuesday 13 November at 10PM until 10PM the following day.