1 in 5 Flemings "getting up early" on Wednesday
The people of the United States are going to the polls on Tuesday to elect a new president. The result is being eagerly awaited around the globe, also here in Brussels, where a special election night is being organised in the Renaissance Hotel.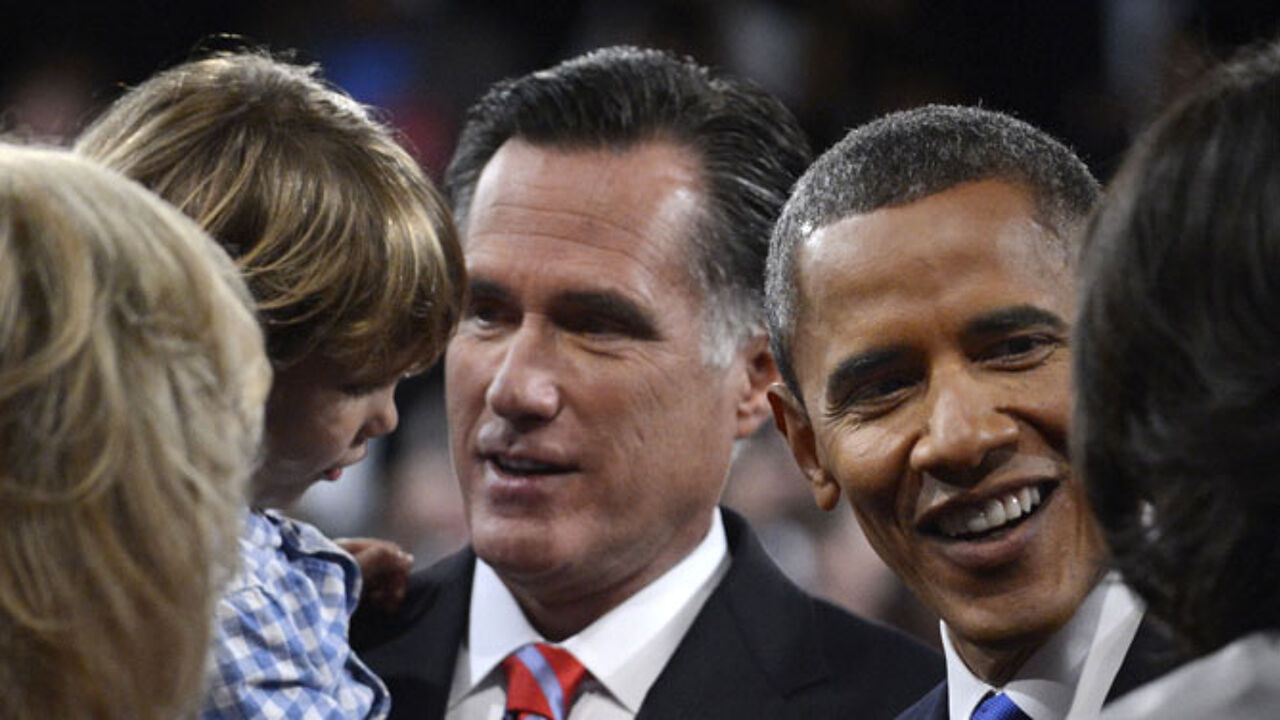 US Election Night is an initiative of the expat website thebulletin.be and the American Club of Brussels. It takes place in the Renaissance Hotel, Parnassestraat 19, 1050 Brussels, at the heart of the European district.
The organisers promise you 'American-themed food and drink' at this traditional late night party where apathetic non-voters are expected to team up with political pundits to watch the results coming in.
There are also debates with representatives of Democrats and Republicans Abroad as well as guest speakers.
The US Ambassador to Belgium Howard Gutman will open the proceedings at 9:15 PM. Tickets at the door cost 15 euros.
We hope to bring you coverage of this event on Wednesday morning thanks to our colleagues at fansofflanders.be.
US Ambassador Gutman will be a busy man on Tuesday as he is also hosting a separate US Election event somewhere in central Brussels together with the US ambassadors to the EU and NATO.
In other news a poll carried out among readers of our Dutch-language stablemate deredactie.be showed that around 20% of Flemings will get up early on Wednesday to discover who is their new American president.