1 in 5 in Brussels is without a job
Fresh figures from the Brussels Employment Agency Actiris show that one in five people in the Belgian capital is now out of work. The figures show that 20.7% of the active population of Brussels is registered with a view to finding a job.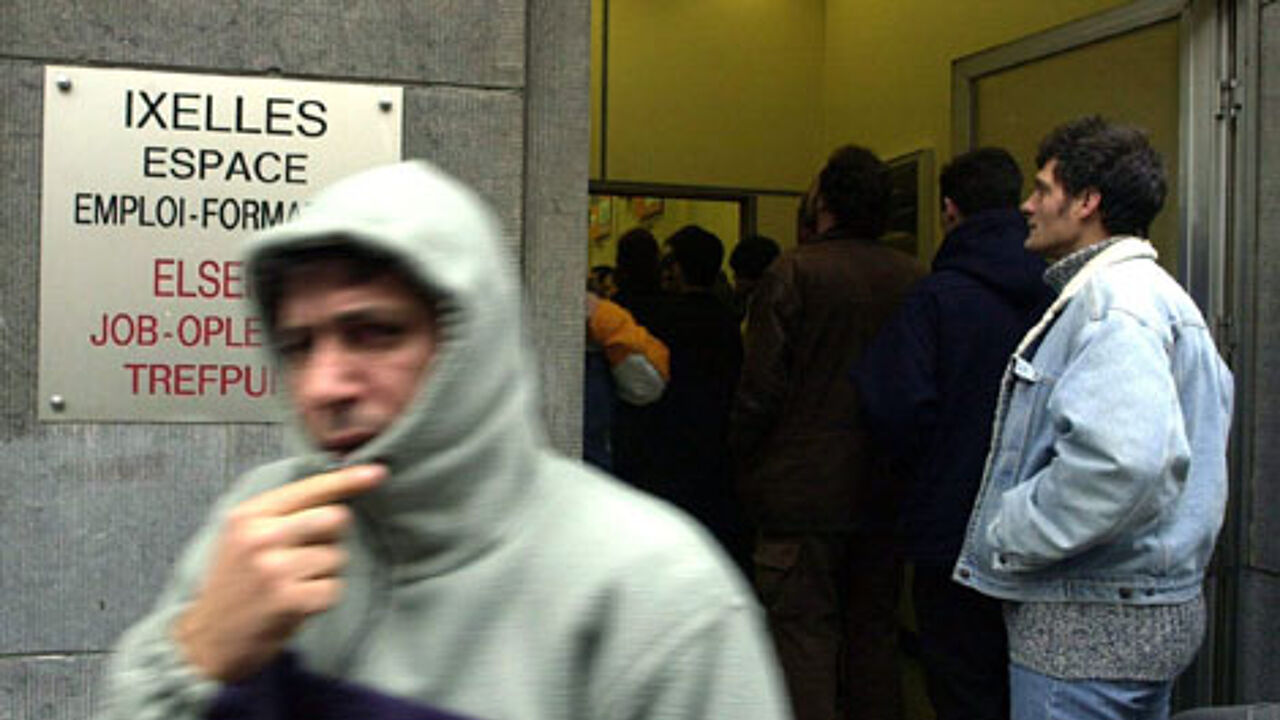 The figure has hardly moved in a year's time. 20.2% of the Brussels unemployed are men, 21.5% are women.
In all nearly 110,000 people are unemployed in the Brussels Region.