Aalst socialists agree to work with former Vlaams Belang politician
In the town of Aalst the rank and file of the socialist party has backed the local party leadership's decision to administer the town in coalition with the Flemish nationalists and Christian democrats.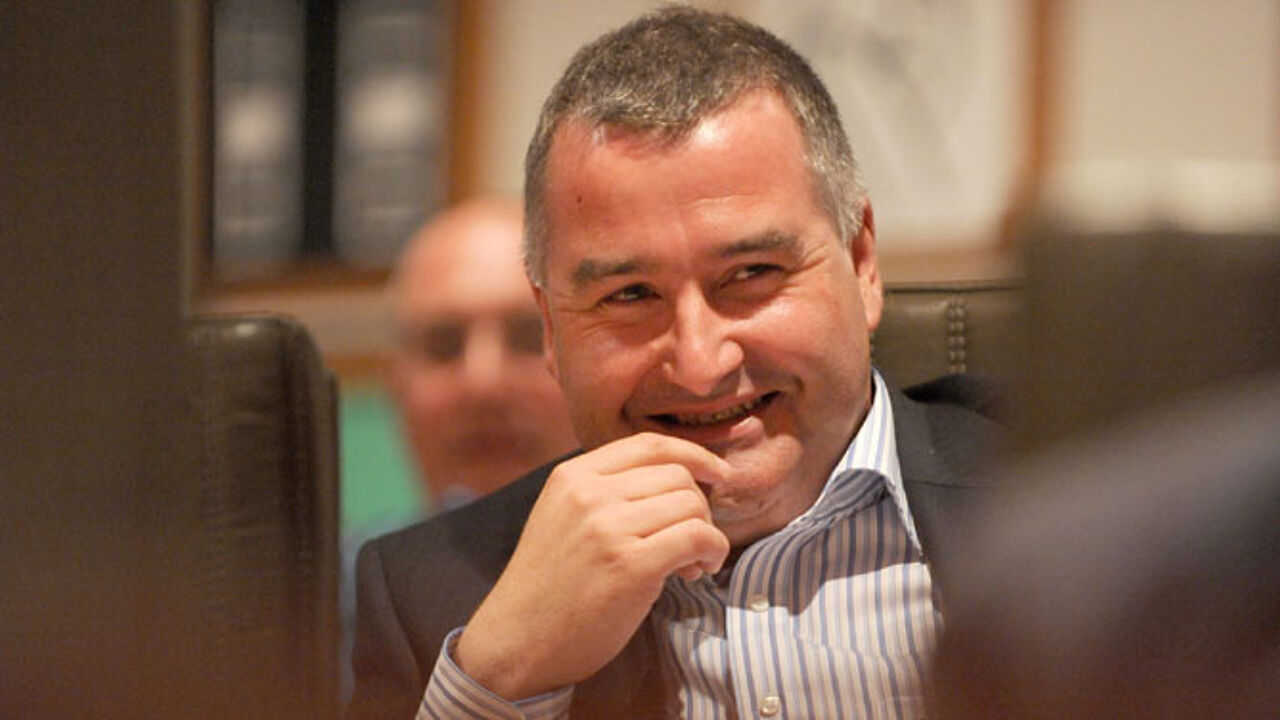 Two thirds of the party members attending a party meeting on Monday night supported the decision.
The proposed coalition led to considerable anguish for the socialist party faithful because the Flemish nationalists of N-VA designated Karim Van Overmeire(pictured) as one of their aldermen. Mr Van Overmeire earlier belonged to the far right and anti-immigrant Vlaams Blok party and its successor Vlaams Belang. He was one of the authors of the Vlaams Blok's notorious Seventy Points Plan on immigration and security.
Mr Van Overmeire will serve in the Aalst city cabinet administration as Alderman for Flemish Affairs and Integration together with socialist party colleagues.
Several local socialist dignitaries would have preferred to abandon the agreement with the nationalists and the party's leader Bruno Tobback was only one of those criticising the decison. After four hours of debate among the party faithful the local party decided to stay in the coalition.