Antwerp: City List tells BDW to rewrite his proposals
The City List of Antwerp Mayor Patrick Janssens has joined Groen in demanding that Bart De Wever and his Flemish nationalists make significant changes to their proposals for a coalition agreement for the city of Antwerp.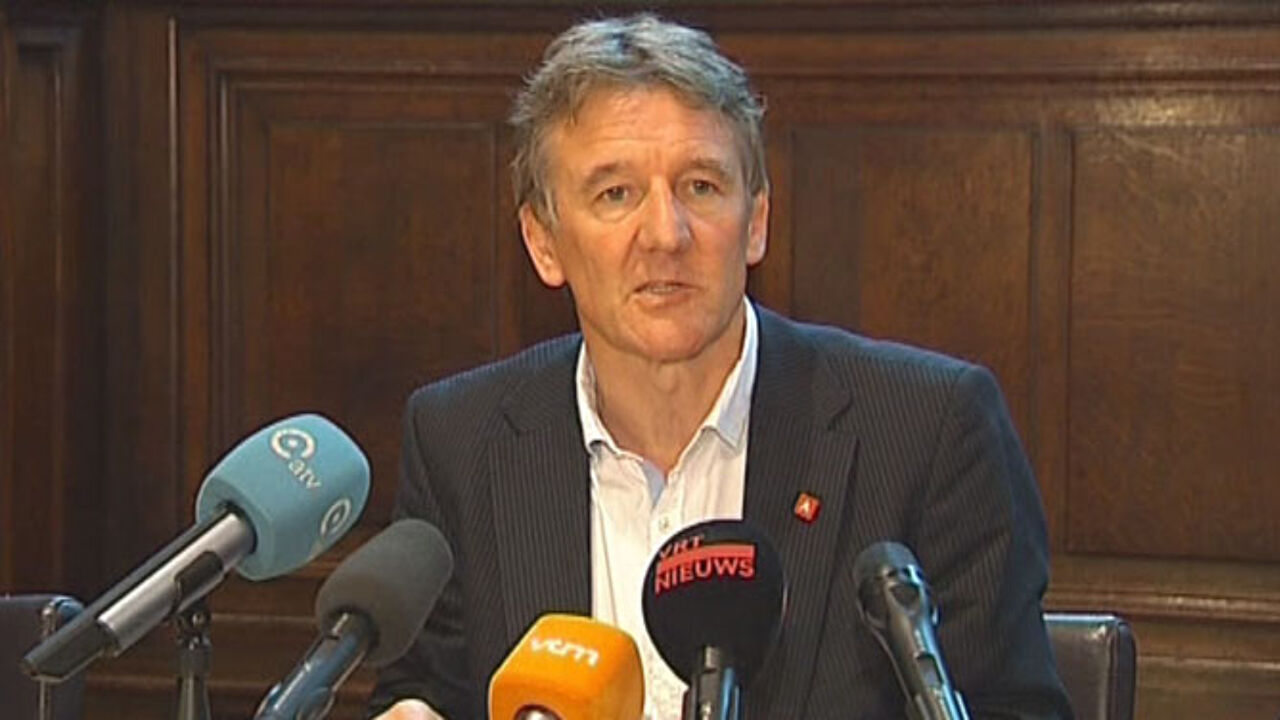 The City List is an alliance of socialists and Christian democrats.
The outgoing mayor's list lost the election to the Flemish nationalists, but City List representatives say that Mr De Wever's proposals lack a coherent vision and provide no clear project for the future of the northern port city.
The people of Antwerp went to the polls to elect a new council on 14 October. Ever since the clear winner Bart De Wever has been taking soundings with a view to forming a new city administration.
The City List objects to the fact that efforts to get people off social security are being abandoned and that urban and countryside planning is being made subservient to mobility policies in which the car reigns supreme.
Mr Janssens's supporters claim that the document does not provide an answer to challenges including child poverty and school capacity shortages and are demanding a discussion document that supersedes Mr De Wever's own Flemish nationalist party platform.
The prospective Mayor of Antwerp Bart De Wever announced on Tuesday that he would no longer involve the ecologists of Groen in further talks because their policies on mobility would take the administration on a collision course with the Flemish Government. Until now the outgoing mayor's City List has always linked its fate to that of the greens.