Fraud clamp down to raise 200 m euros
The Belgian Inner Cabinet is continuing its talks with a view to agreeing a budget for next year. On Monday evening it emerged that the government has started an emergency procedure that will allow it to continue to raise cash even if a new budget cannot be agreed in time.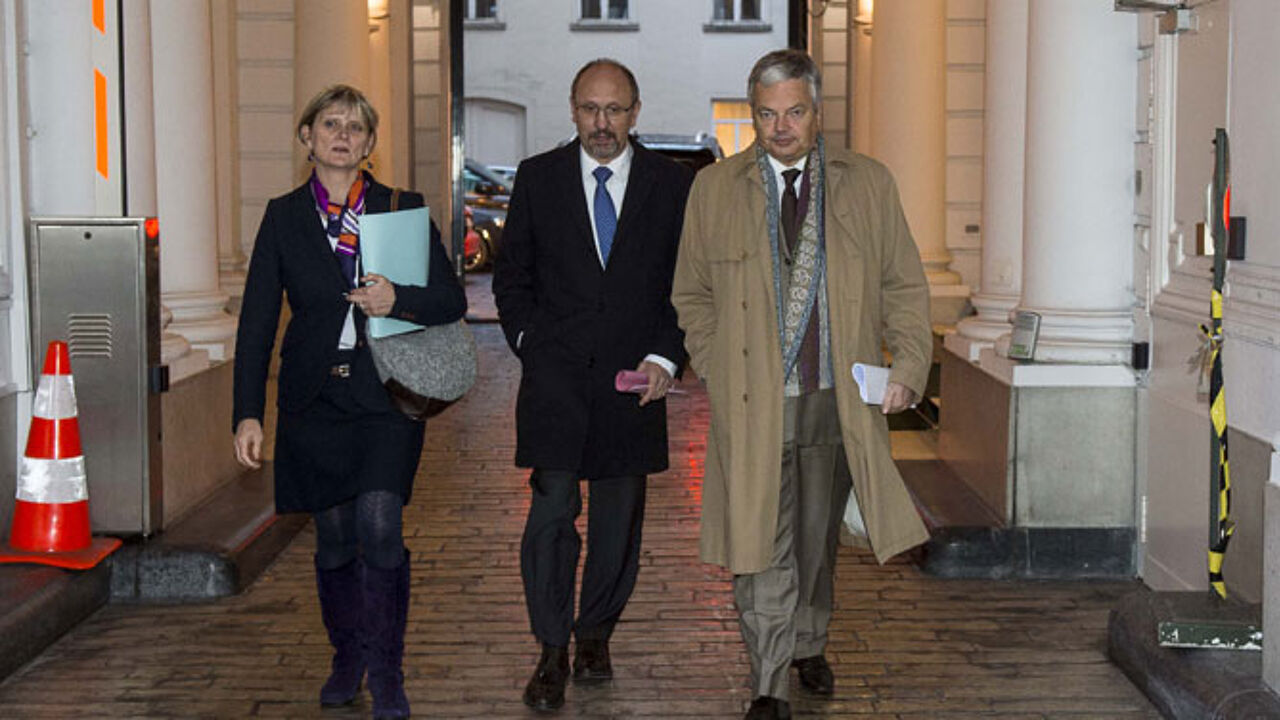 In recent hours negotiators have reached agreement on measures to combat fiscal and social fraud. These should raise 200 million euros.
The government intends to clamp down on fictitious companies that set up VAT carousels. People who claim to be living elsewhere in order to get a higher benefit will also be targeted.
More cash is being released to allow the police to purchase scanners that can identify stolen and uninsured cars.
Cabinet ministers also met with representatives from both sides of industry to discuss measures to boost economic growth.
On Tuesday ministers are looking at proposals affecting social security, taxation and the competitive position of Belgian businesses.
Parliament has until the end of the year to approve a new budget. If this fails, it will be able to spend and raise exactly the same amount as this year every month now that an emergency procedure has been initiated.
Several liberal ministers have indicated that they expect a deal on the budget by the end of the week, but this won't give parliament sufficient time to scrutinise and approve the necessary legislation before the Christmas recess.