More intervention squads on the buses
The Brussels local transport company MIVB is strengthening security on its network following a spate of serious incidents on its services in the Brussels boroughs of Sint-Jans-Molenbeek and Anderlecht.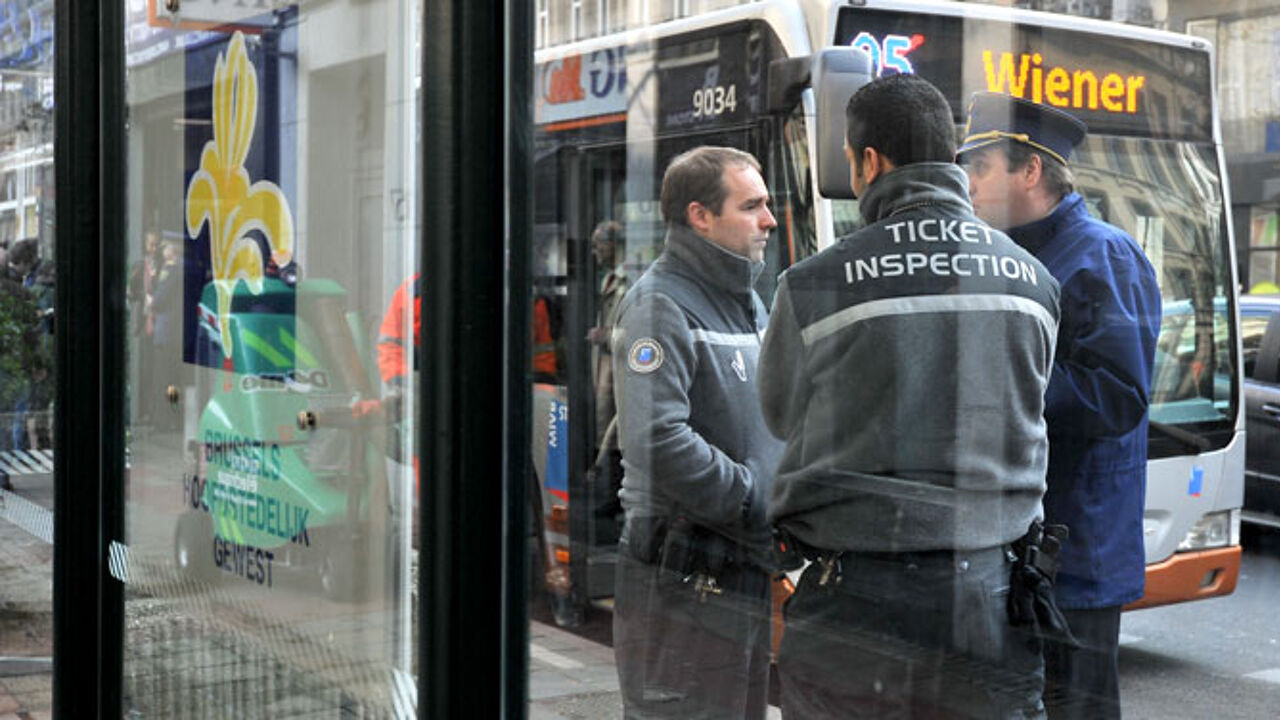 The MIVB management met with union representatives to thrash out a deal on measures on Monday. They agreed to increase the number of intervention squads.
In future the security camera will be checked on each and every bus to ensure that it is working and in the event of a violent incident the police will be called. MIVB intervention squads get 12 extra staff and two additional vehicles. Extra staff will be concentrated on the lines 46, 49, 81, 86 and 89 where most of the incidents occur.
The transport company is having to take the extra measures because the strengthening of the police service in the capital has not yet been completed. Following an incident in April when one MIVB staff member was killed the Interior Minister promised 400 extra police officers in Brussels. Recruitment is underway, but at the moment the extra shifts are being filled by existing staff doing overtime.