Belgian stamps to smell and taste of chocolate
The Belgian Post Office that is now called Bpost has unveiled the new stamps that we can look forward to in the coming year. In addition to the usual series bearing the image of King Albert, next year several new materials and technologies will be employed to thrill us.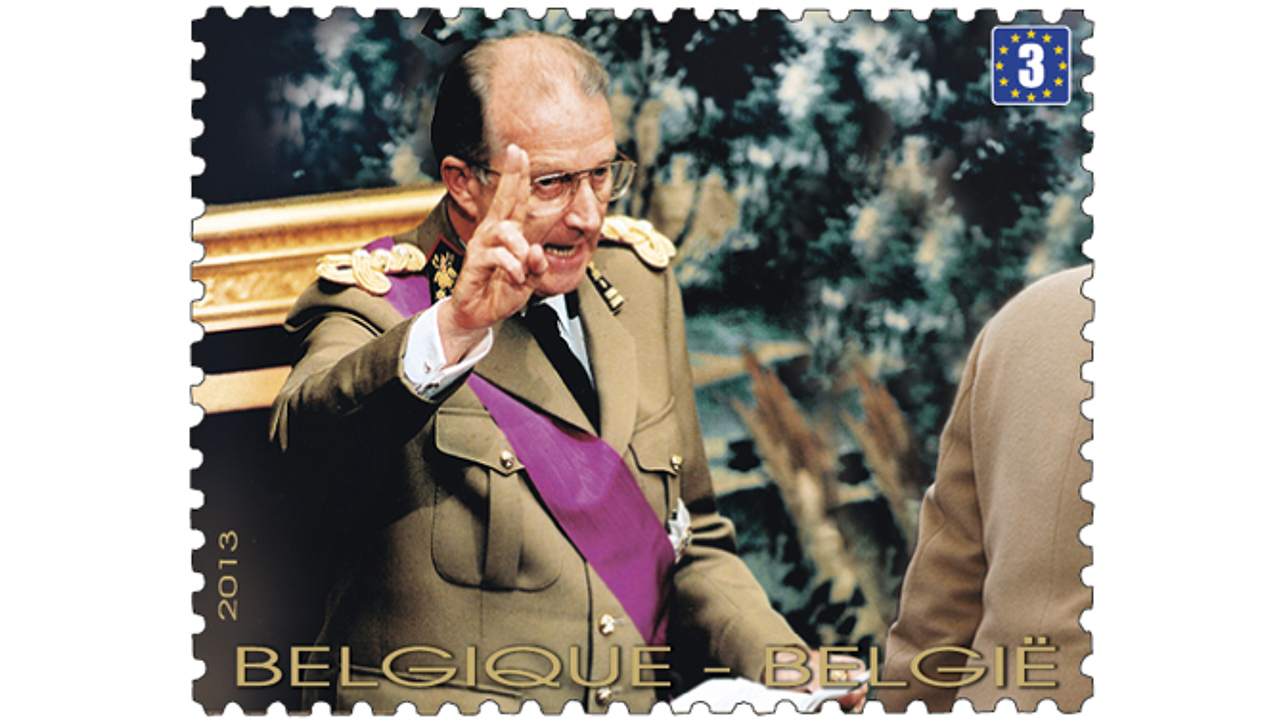 In 2013 Belgium also intends to issue postage stamps that give light in the dark, smell and taste of chocolate and change their aspect depending on the temperature.
Traffic safety stamps will be printed using glow-in-the-dark ink and will reflect light in the dark.
In 2013 Belgium marks the centenary of the Met Office. In recognition of this event Bpost will issue five stamps that use temperature sensitive ink. A layer of ink will disappear at 25° C and an underlying picture will become visible.
Belgian stamps devoted to chocolate will also smell and taste of the Belgian delicacy.
Bpost CEO Johnny Thijs explains that the Post Office is staying abreast of the latest technologies. All stamps also bear the FSC label and are eco-friendly.
In addition a special stamp is being issued to mark the two decades that King Albert has been on the throne.