Disappointment and joy among Americans in Belgium
Republicans Abroad in Belgium have been disappointed by the election result. Their Mike Kulbickas says that Republicans and Democrats no longer have any confidence in each other. Democrats in Belgium are relieved that President Obama has won the day.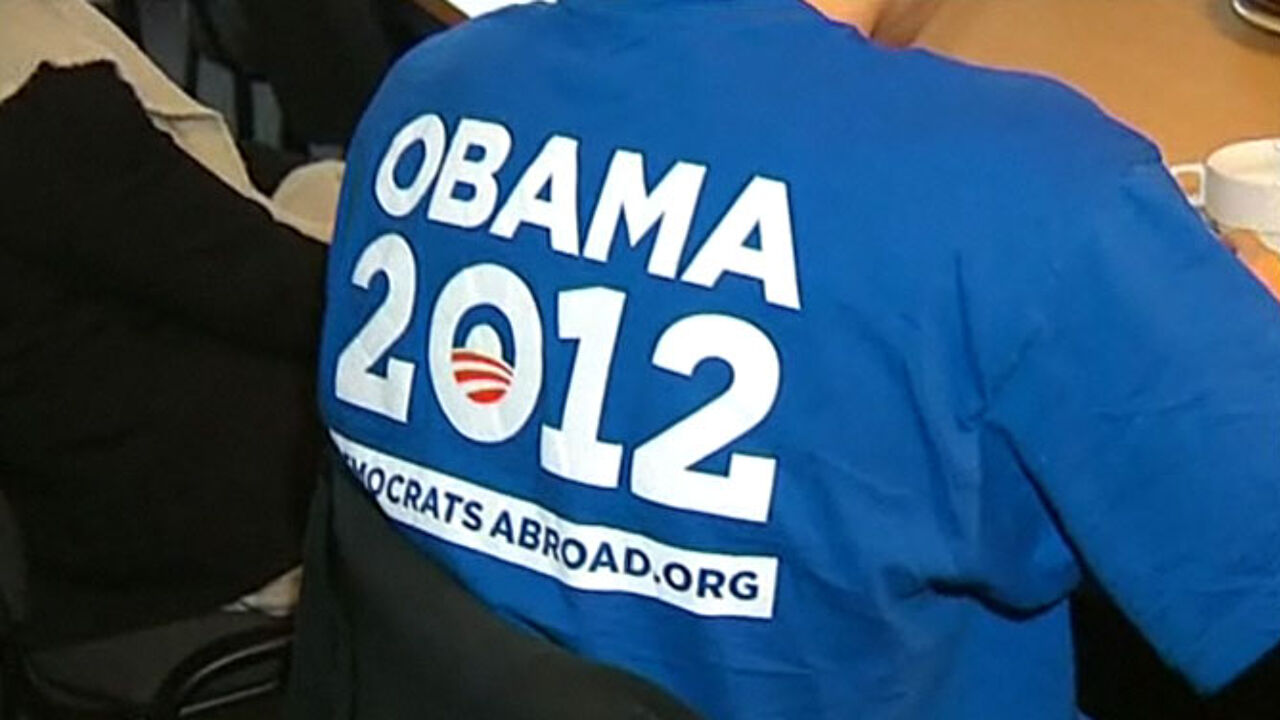 Mike Kulbickas of Democrats Abroad: "Obama's campaign was spiteful and very personal. It will be difficult to agree compromises with Democrats in Congress."
Bitterness among Republicans in Belgium is great and they blame President Obama: "During the campaign Obama and his team showed that they didn't have any scruples in their battle to take power."
Mr Kulbickas believes that the US is heading for a constitutional crisis: "Their strategy of personal attacks will leave scars and these will weigh on the work of the US Congress."
Republicans Abroad was set up in 1978 and is established in over 50 different countries today.
Democrats are overjoyed
Democrats in Belgium are in higher spirits. Their organisation, Democrats Abroad, organised a breakfast in Brussels in order to celebrate their victory. Democrats are overjoyed by the result, but well aware of the divisions at home.
They are concerned about the situation in the House of Representatives where the Republicans obtained a majority. Democrats in Belgium fear that this will weigh on President Obama's ability to act.
They have hopes that co-operation between the President and Congress will be more fruitful in coming years and identify the economy as the main priority of President Obama's second administration.