Will President Obama visit Belgium?
The re-election of President Obama has been welcomed by practically all Belgian political players.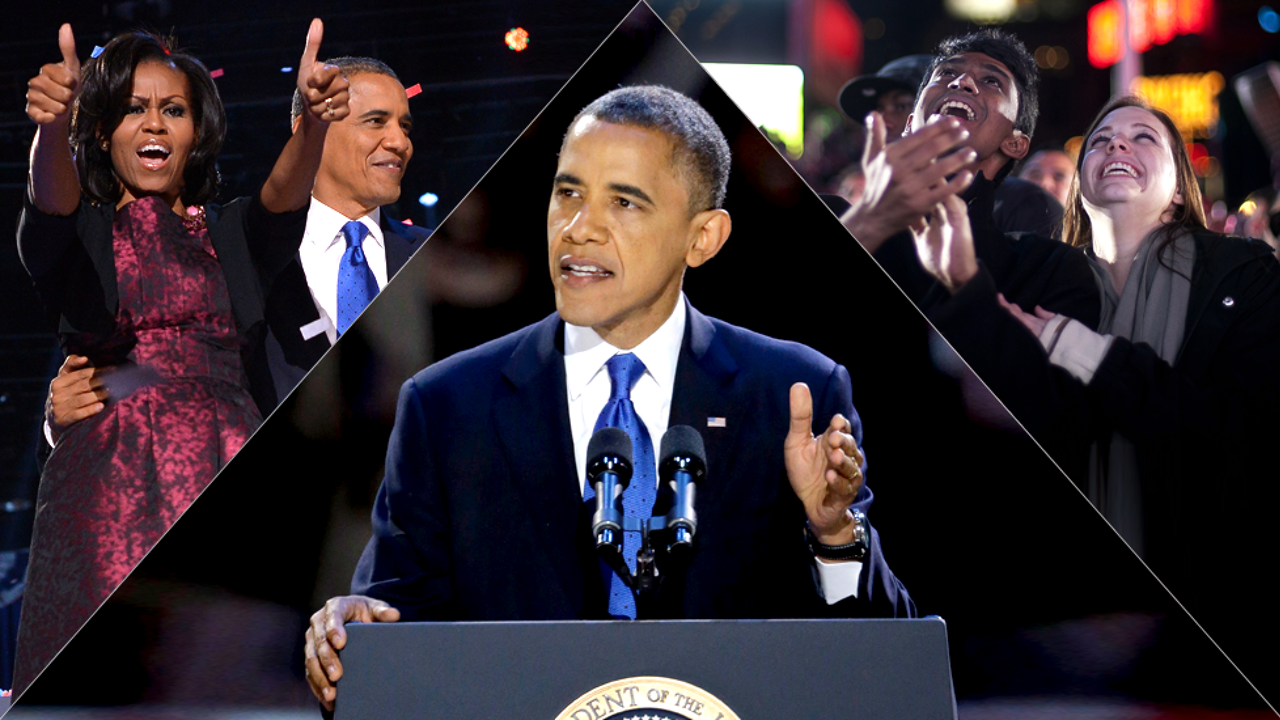 The Belgian Prime Minister Elio Di Rupo (Francophone socialist) congratulated Barack Obama on his victory on Wednesday morning.
"His re-election is an encouraging signal for the future of the United States, the whole world and also our future. Americans have made a choice in favour of a more just and tolerant America."
The Belgian Premier praised Mr Obama's progressive choices in foreign policy: "He always chose a multilateral approach based on mutual respect, consultation and co-operation."
Mr Di Rupo pointed to the president's health reforms and the reform of Wall Street: "American citizens are showing the merits of a series of fundamental reforms in favour of greater justice and social protection."
Speaking on behalf of the Belgian people the Belgian Premier spoke of his hopes of a continuation of the fruitful co-operation with the president and his government in the interests of both countries and all their people."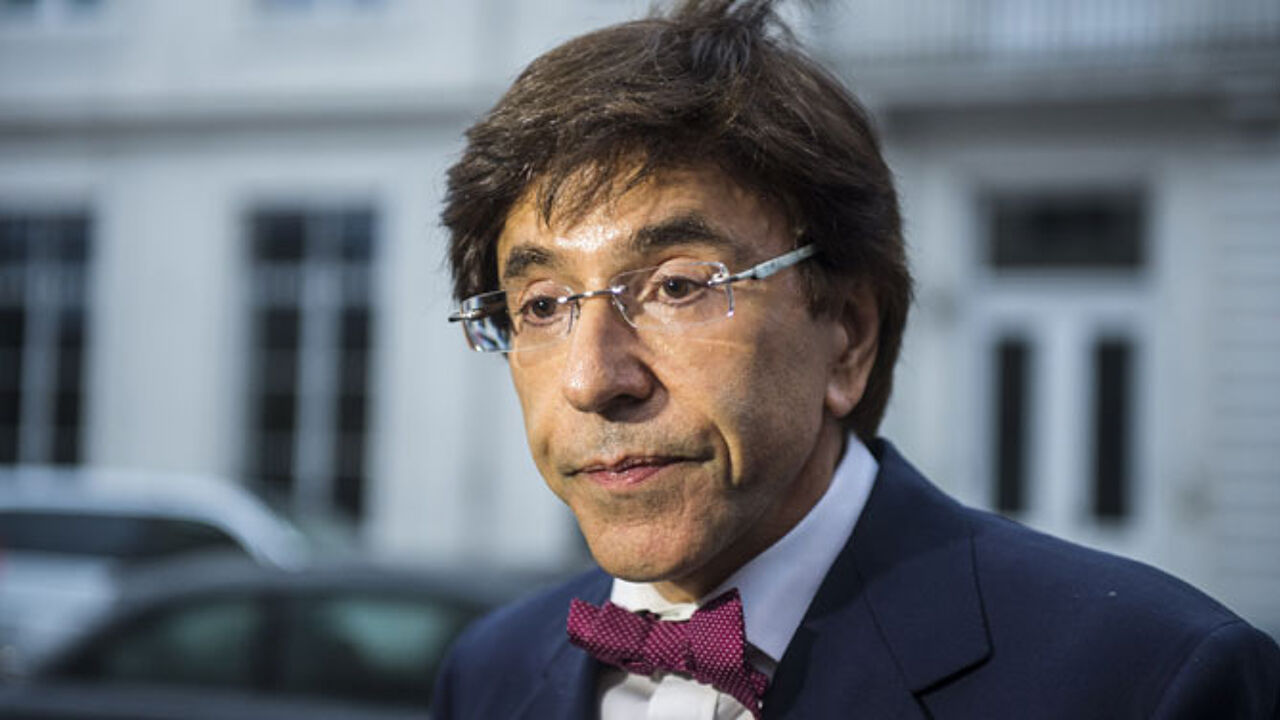 The Belgian Foreign Minister Didier Reynders (Francophone liberal) hopes that President Obama will find time to visit Belgium during his second term. Mr Reynders arrived at the US Embassy in Brussels where the election results were being monitored at 7 AM on Wednesday morning.
Mr Reynders spoke of his hopes that the president would not only travel to Belgium for contacts with the EU, but also for a bilateral meeting with the Belgian Government.
Belgian Premier Elio Di Rupo invited Mr Obama during the last NATO summit.
The Belgian Foreign Minister sees Mr Obama taking greater risks during his second term: "We expect initiatives in the Middle East. Maybe he will now be able to take stronger action against Syria."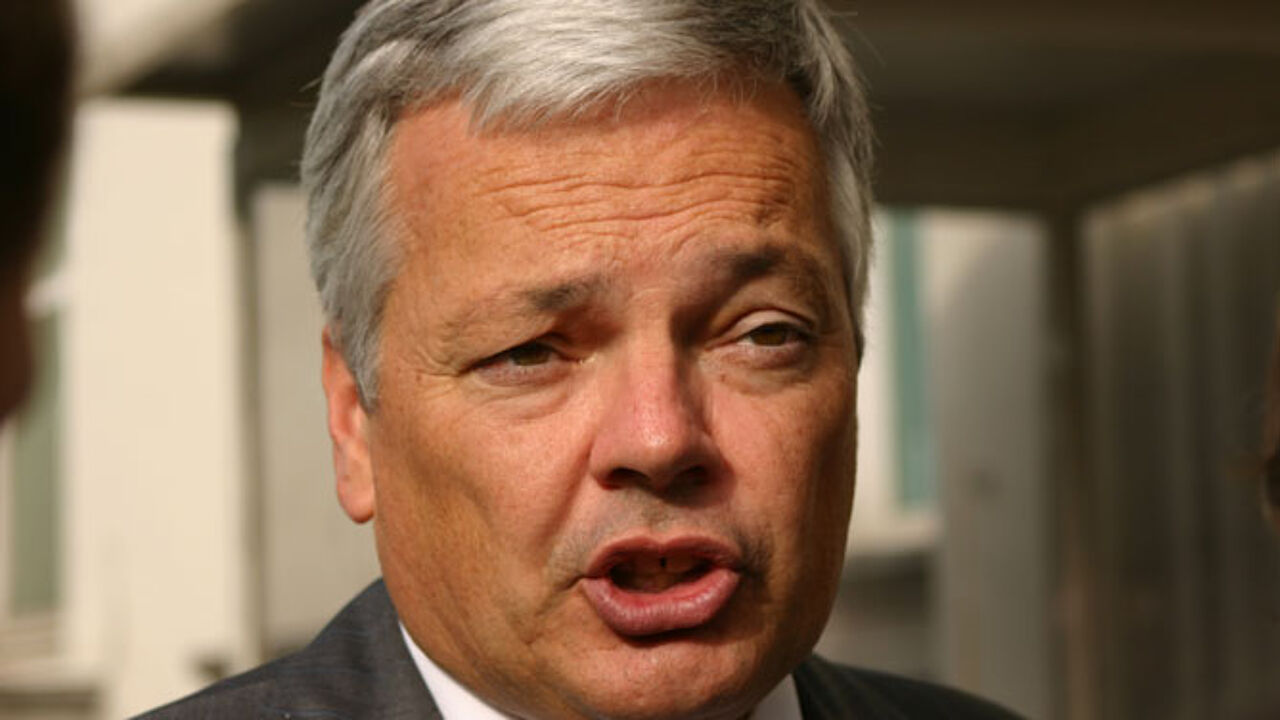 Flemish Premier Kris Peeters insisted that it was a good thing that Mr Obama could continue his policies.
"It's extremely important for Europe and Flanders in which ways Mr Obama will stimulate the American economy. A great worry that the president must address is the budget deficit. For all kinds of matters it's a good thing that the president is again getting a term to give his policies shape. I hope he will succeed."
The Flemish Premier tweeted: "Congratulations Barack Obama. Four more years to push America forward."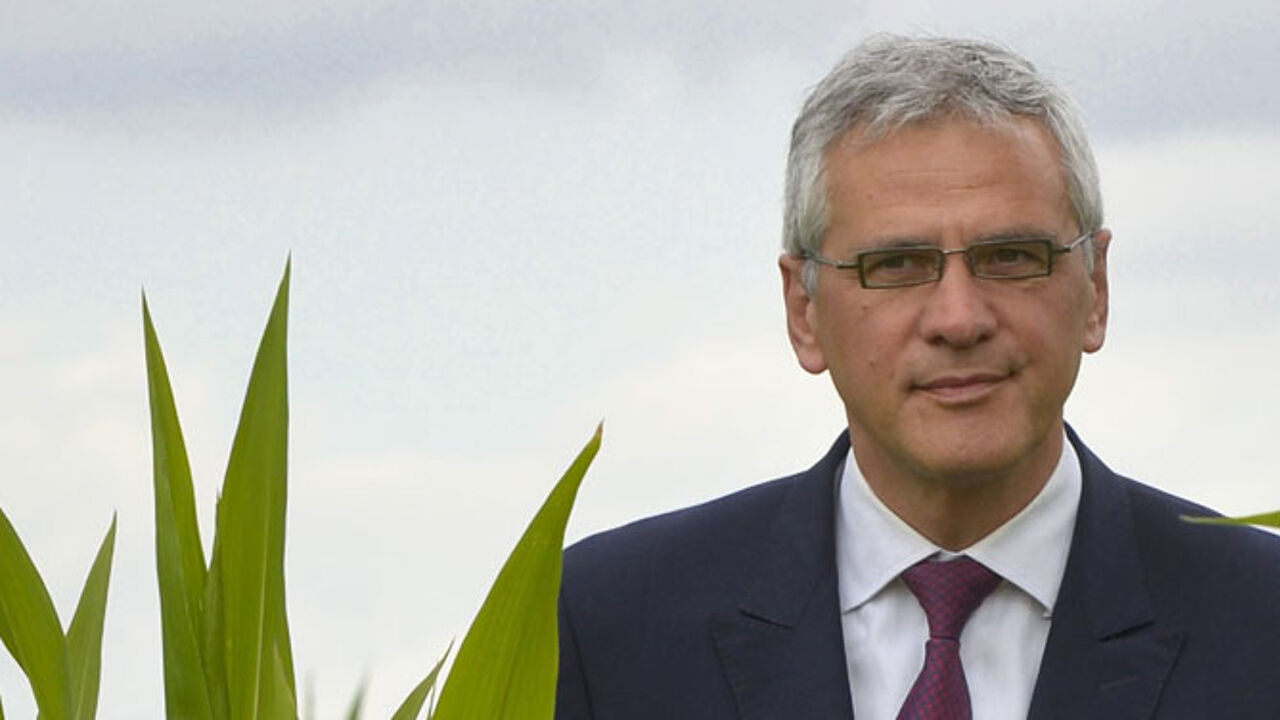 The Belgian Defence Minister Pieter De Crem (Flemish Christian democrat) is eager to see how President Obama will tackle the tensions in the Middle East:
"US Middle East policy will centre on how to deal with Israel, how to deal with the gigantic tensions between Israel and Iran and the threat to security posed by Iran. I believe that a hard stand will have to be taken."