Belgium and France to pump 5.5 billion into Dexia
The Belgian and French governments have reached agreement over a new injection of public money for the Dexia bad bank. Dexia has announced losses of 1.225 billion euro during the third quarter of this year. Belgium will stump up 53% of the 5.5 billion euro capital injection, while the French will pay 47%. In exchange for this Belgium sees its part in the Belgo-French state guarantee for Dexia reduced.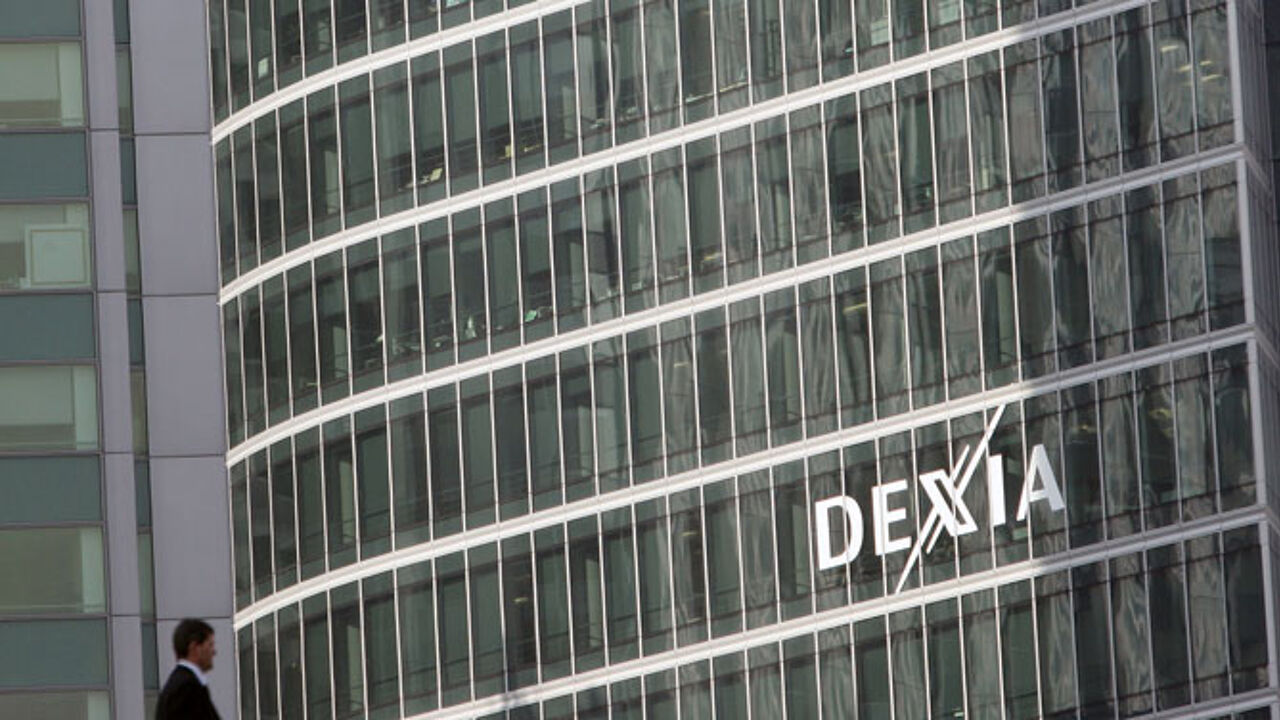 Once again the Dexia bad bank needs billions of euros of public cash to stop it going to the wall. During the first nine months of this year Dexia lost a total of 2.391 billion euros.
The Belgian Finance Minister Steven Vanackere (Flemish Christian democrat) held long talks with his French counterpart to discuss a fresh cash injection for the bank.
In the end they agreed that Belgium should pay 53% of the sum to be given to Dexia while the French should pay 47%. This means that the Belgian state will have to find another 2.915 billion euro to help prop up Dexia.
Belgium had wanted the sum to be paid to Dexia to be split 50/50. This would have reduced the bill by 165 million euro. The state guarantees from the French, Belgian and Luxembourg governments have been reduced and Belgium's part in them has been brought back to 51.4%.