Evi Van Acker wins National Sport Achievement Trophy
The Olympic bronze medalist sailor Evi Van Acker has won the 2012 National Sport Achievement Trophy. The 27-year-old East Fleming was one of just three Belgian medal winners at the games in the British capital London.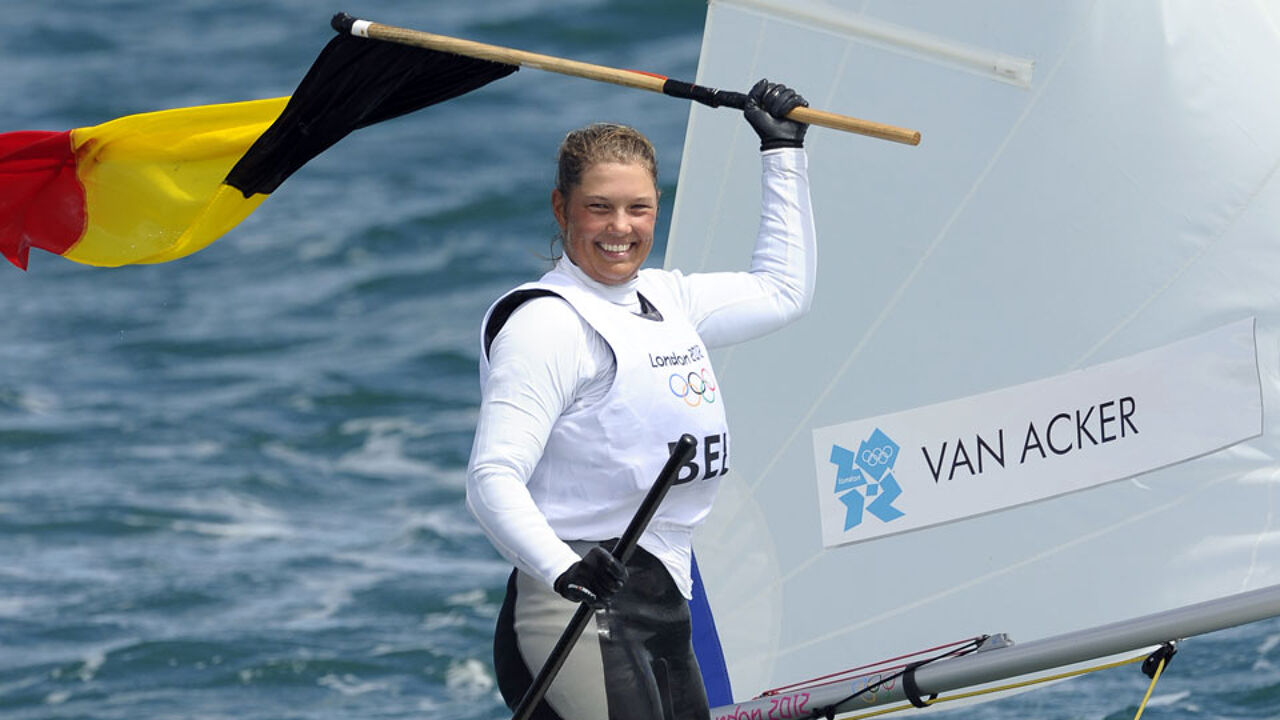 The National Sport Achievement Trophy is awarded each year by a jury made up of former sporting champions to an exceptional sportsman, sportswoman or sports team.
Evi Van Acker won her bronze medal in the Laser Radial category. Belgium's other two medal winners were the rifle shooter Lionel Cox (silver) and the judoka Charline Van Snick (bronze).
On her return from the London Games, Evi Van Acker was made an Honorary Citizen of her home village Zaffelare, in East Flanders.
A sportsman/woman can only win the National Sport Achievement Trophy once. Last year's winner was the athlete Kevin Borlée 400 metres). 
Evi Van Acker is one of the favorites to win the 2012 Sportswomen of the year award that will be presented at the beginning of next year.