Hundreds of job losses at Belfius
The state-owned bank Belfius has announced that it is to shed 920 jobs over the next four years. Belfius currently employees 6,000 people across Belgium. The bank has also asked the staff that will remain to accept a 10% pay cut. It's not all bad news though as Belfius has also said that it plans to take on 250 youngsters. However, this still constitutes a net loss of 670 jobs.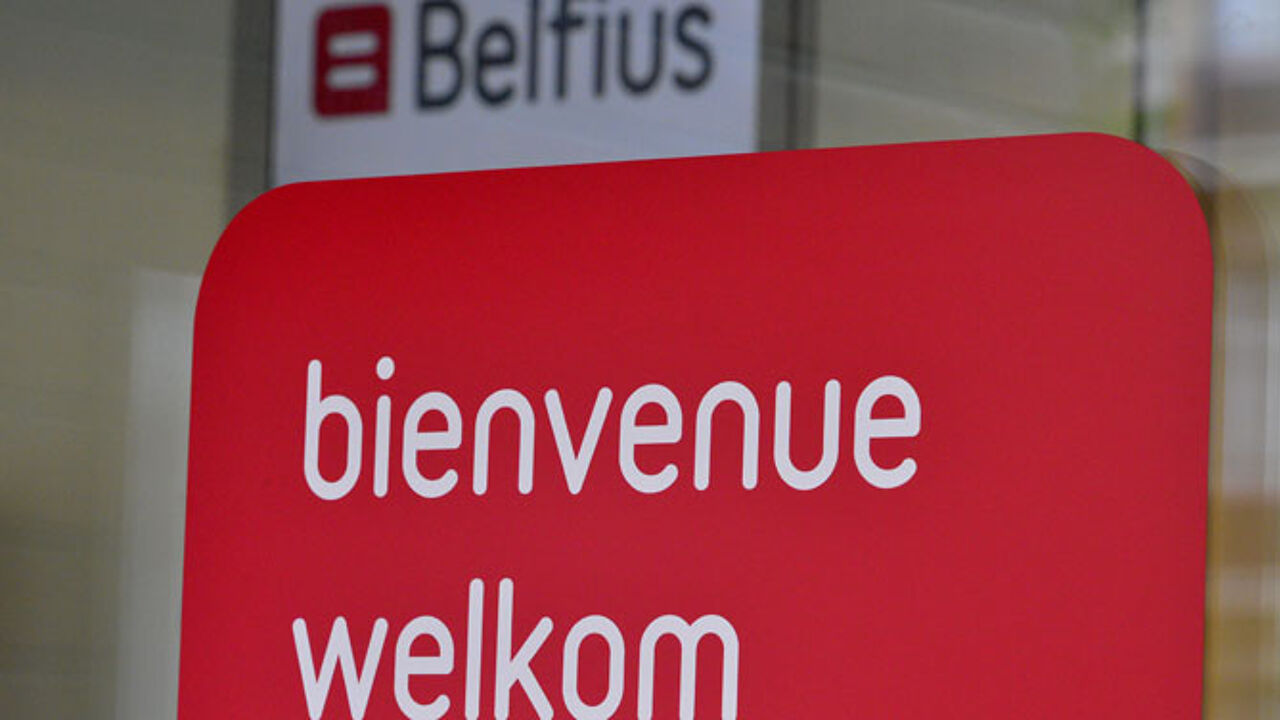 The management at Belfius has said that it is open to alternative suggestions on how it can cut costs from the trades unions.
Many of the job cuts will be achieved through early retirement and natural wastage. Belfius needs to save 210 million euro. Most of the savings will come from staffing costs.
However, some will also come from a reduction in the amount Belfius spends on its buildings. The Board of Directors has also decided to reduce the number of directors at Belfius from 9 to 7.
The Belgian arm of Dexia's banking operation was bought by the Belgian state for 4 billion euros last year.