Miss Belgium finalists cause a stir in Morocco
The finalists of this year's Miss Belgium contest have upset public opinion in Morocco after posing in flimsy summer clothes in front of the Hassan II Mosque in Casablanca. The incident has caused a stir with Moroccan Muslims.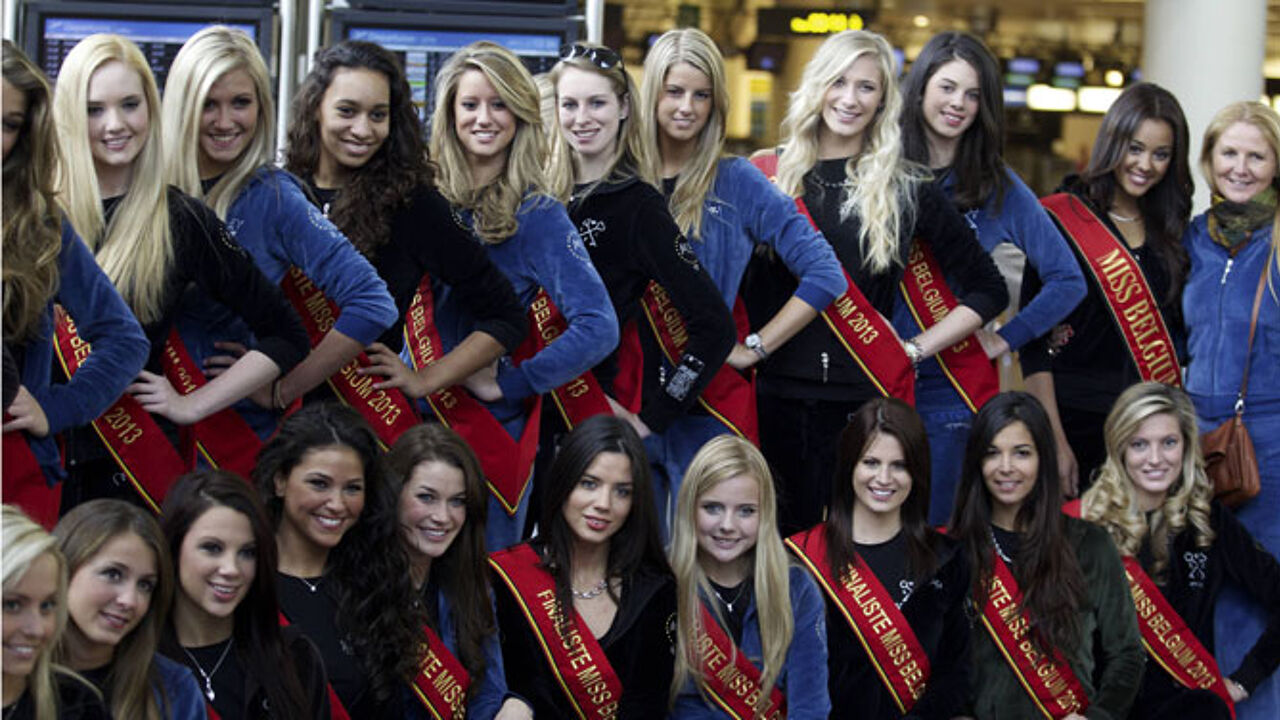 The Moroccan newspaper Attajdid called the photo shoot "an attack against a place of worship". According to the daily, "this kind of behaviour may cause disagreement and instability".

The management of the Miss Belgium Contest regrets the incident. "We weren't aware that the girls would visit monuments that day. In fact, we hadn't been informed of the day's planning at all", says Evy Van Couwenberghe of the Miss Belgium competition.

According to Ms Van Couwenberghe, the tourist guide that had been recommended by the Moroccan National Tourist Board even told the girls their attire would not cause any problem.

The 20 finalists of the 2013 competition as well as last year's winner Laura Beyne left for Morocco last week. The 2013 final will take place on 6 January and will be broadcast live from the casino in Knokke, West Flanders.