Patrick Janssens pulls out in Antwerp
The outgoing Mayor of the city of Antwerp, Patrick Janssens, has pulled out of the coalition talks to form a new city council. Mr Janssens says that he does not want to give the impression that he is hampering the talks, which have reached a stalemate.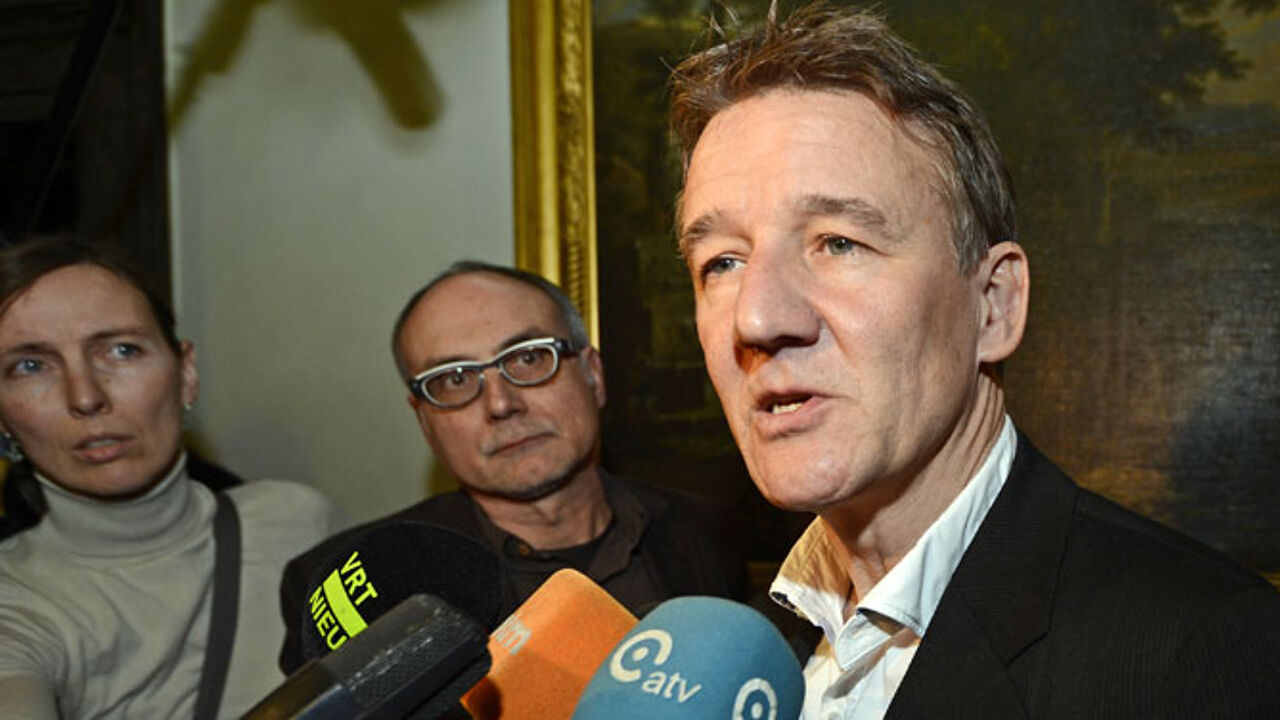 Patrick Janssens is not the best of friends with his main challenger during the election campaign, Bart De Wever of the Flemish Nationalists of N-VA. It was Mr De Wever who won the election, and the impression was that Patrick Janssens would not be very eager to cooperate to form a new city council by next year.
Patrick Janssens is a Flemish socialist of SP.A. The party went to the polls together with the Christian democrats of CD&V under the name City List (Stadslijst). The City List came out in second place after the ballot and is playing a key role in the present negotiations. The N-VA has the initiative as the biggest player, but has to cooperate with other parties to reach a majority in the council.
The City List, however, rejected Bart De Wever's draft version of a policy text about which choices the city will make in the coming 6 years. In order to avoid that people would claim that Mr Janssens is making life difficult for Mr De Wever (photo), he is now pulling out in a surprise move.
The N-VA has rejected the greens of Groen as possible coalition partners, and also the far-right Vlaams Belang. This doesn't leave the N-VA many options. They can opt for the liberals of Open VLD, but this is not enough for a majority. This means that the City List would have to join in, although it is also possible that the CD&V breaks the link with the SP.A and joins the N-VA on its own, without the socialists. At the start of the talks, Patrick Janssens had announced that his City List would never form a coalition with the N-VA without the greens.
Robert Voorhamme will replace his party colleague Patrick Janssens at the negotiating table.