A record year for voluntary repatriations
Figures released by the Asylum Service Fedasil show that 2012 has been a record year for migrants opting for voluntary repatriation. In October 543 migrants voluntarily returned to their countries of origin. The figure for the first ten months of the year stands at more than 4,700.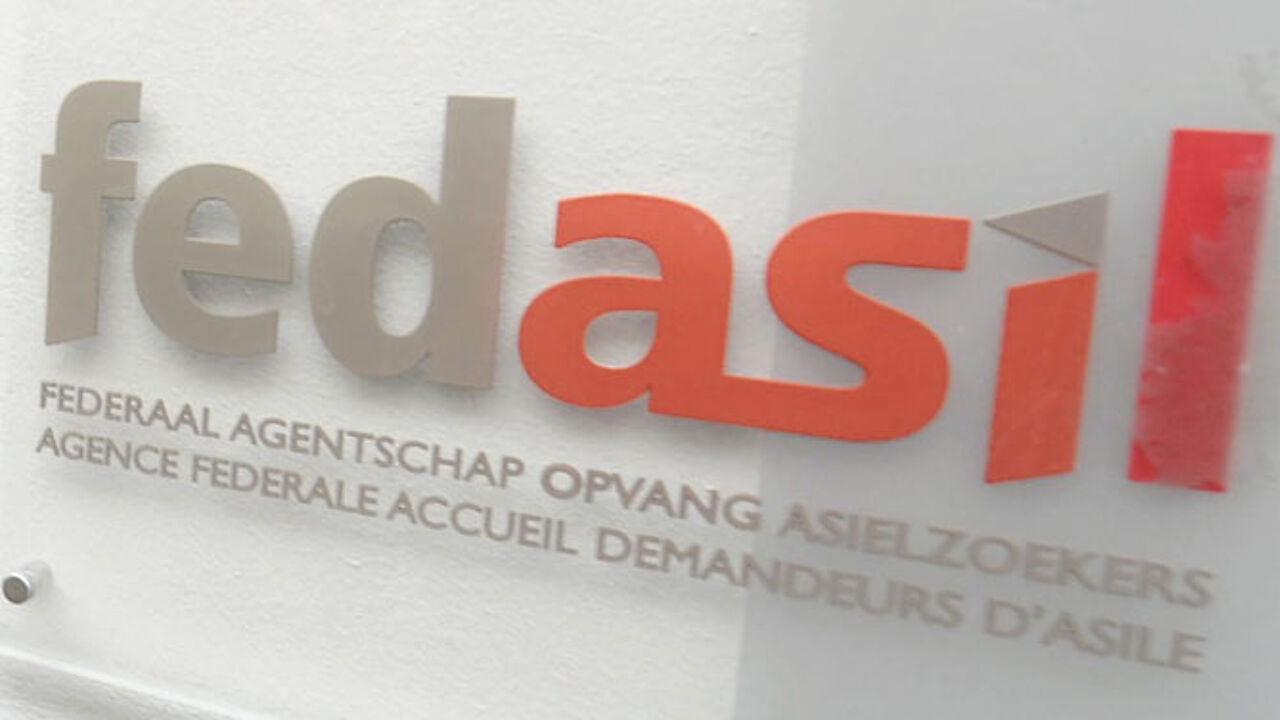 Fedasil says that its information campaign aimed at persuading migrants to return home is successful. 61% of those returning to their home countries are failed asylum-seekers, the remaining 39% are illegal immigrants.
Since June this year, migrants considering voluntary repatriation can call a free telephone number or visit Fedasil at its offices in Brussels.
The free phone number has already received 800 enquiries (about 40 per week). 600 people have visited Fedasil in person.
Fedasil says that so far this year 3,862 migrants have returned home via its repatriation programme, while a further 924 people have been repatriated by the Aliens Office, making for a total of 4,786 repatriations. This compares with 3,870 voluntary repatriations during the whole of 2011.