Baby in coma after medical blunder
An eight-month-old infant has been left in a coma after a blunder by medics at a West Flemish hospital. The tragedy happened at Our Lady of the Limes Hospital in the coastal municipality of Knokke-Heist.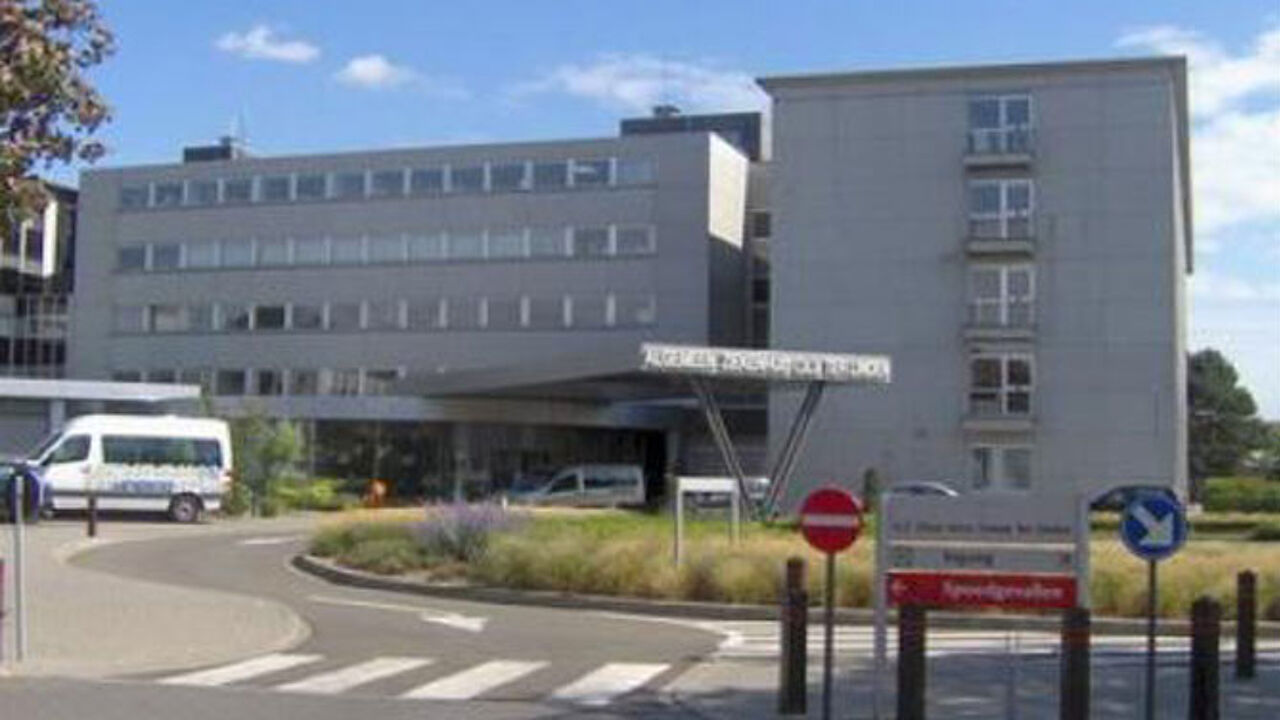 The baby should have been given a mixture of laughing gas and oxygen as part of an opperation on his ears.
However, a mistake meant that too much laughing gas was administered with tragic consequences for the tiny patient.
The hospital has admitted that a serious error has been made. 
Jean-Marie Berkvens of the Bruges (West Flanders) Judicial Authorities told journalists that "Something went wrong during a quite routine opperation on a boy of 8 months. We are now going to investigate what went wrong, if indeed anything did go wrong. We will also look at who, if anyone, was responsible."
"It could be that the cause is technical in nature or it could be a medical issue. This is what we intend to investigate." .