Belgian drivers Europe's third most reckless
According to a European study, Belgian drivers are among the continent's most reckless. A quarter of the Belgian drivers surveyed admit to driving over the legal alcohol limit. Speeding is also no exception among our country's drivers. Only Cyprus and Italy score worse when it comes to reckless behavior behind the wheel.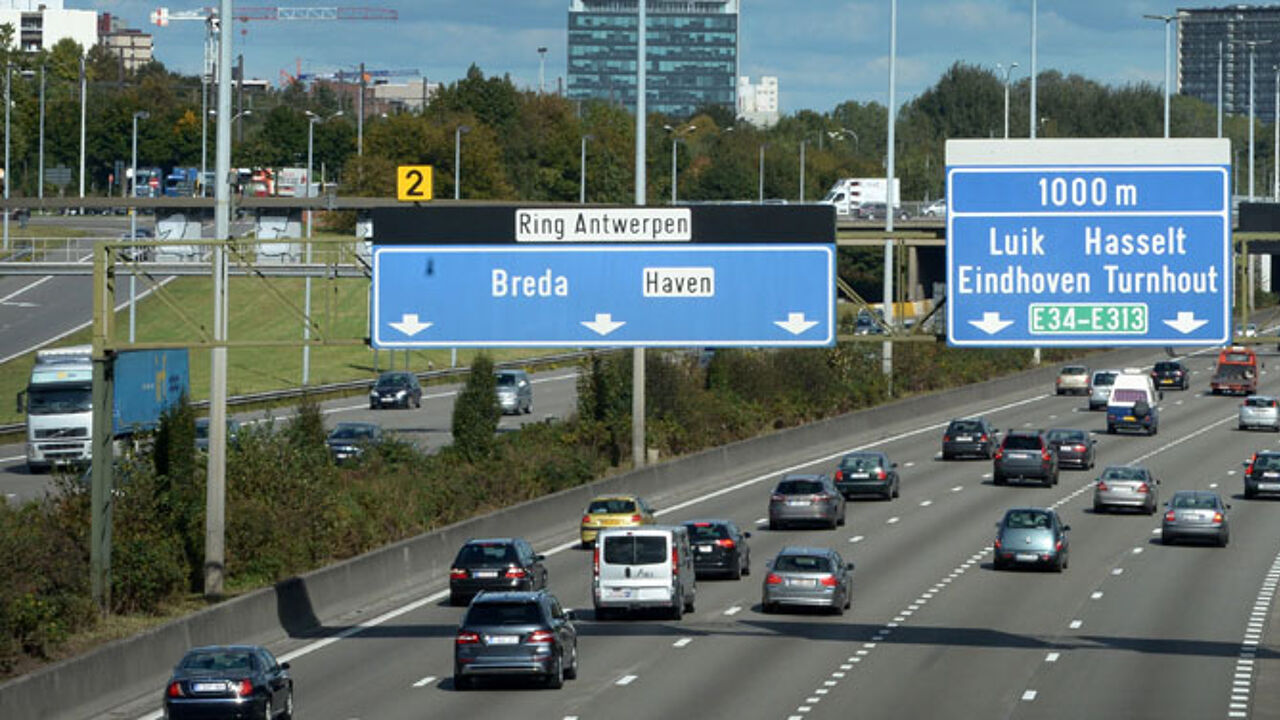 Karin Genou of the Belgian Road Safety Institute (BIVV) told the VRT that "The study relies on self-reporting of reckless behavior and what do we see? That the Belgians are very tolerant when it comes to driving under the influence and speeding."
However Ms. Genou also puts the study into perspective.
"There is a chance that the truth is less serious than what is reported in the study. Even more so as the chance of being fined has increased in recent years. A combination of information and enforcement has changed behavior over the years."
However, in no other country do drivers believe that they can still drive carefully when under the influence of drink.