Number of small traders down by a fifth
Figures released by the Flemish Prime Minister Kris Peeters show that the number of small local shops in our region has fallen by a fifth over the past three years. In 2009 there were 50,000 independent retailers Just 40,000 remain today. The figures show that it is becoming increasingly difficult for independent retailers to compete against chain stores and shopping centres.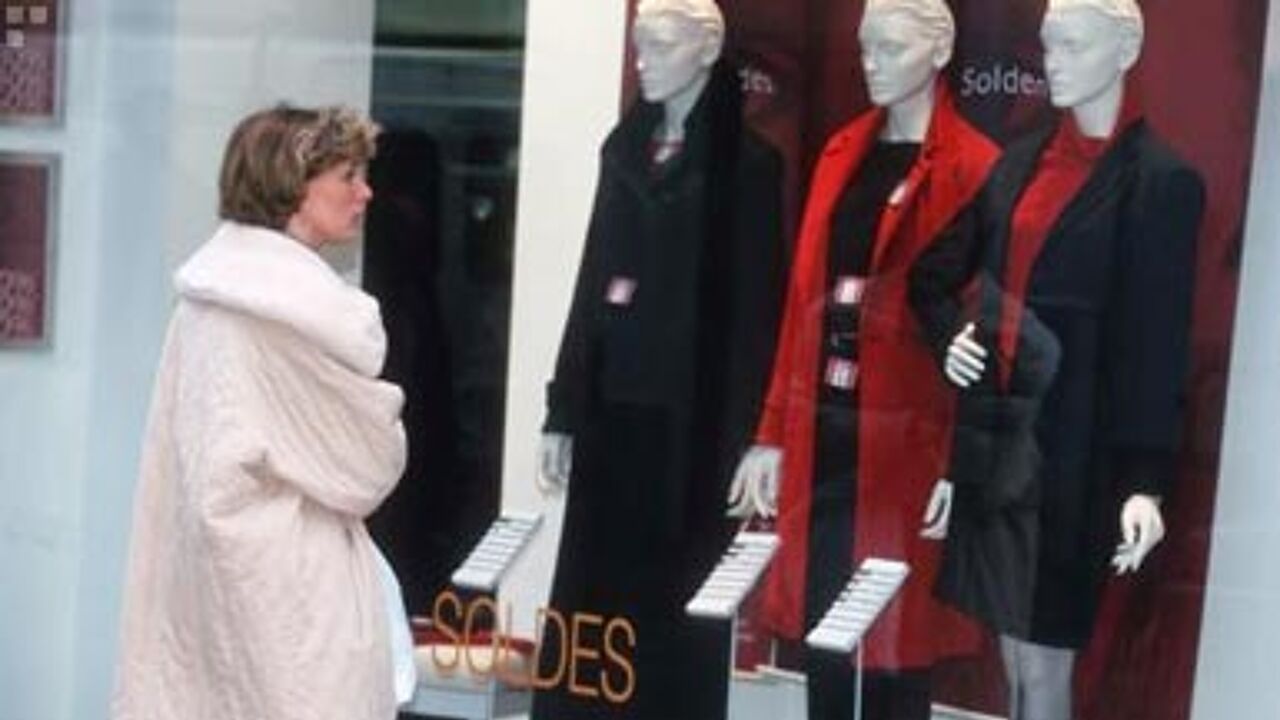 Luc Ardies of the small trader's federation Unizo told the VRT that "The competition with the big chains has simply become too fierce."
"I'm thinking of international chains, the discounters and big out of town shopping centres that have been planned. This means that especially in town centres, independent retailers have been forced to call it a day."
Unizo warns of a reduction in the choice of shops if this trend
Continues.
"There will be a greatly diminished choice of shops available in Flanders if this trend continues. The consumer will no longer be able to choice quality when he wants quality and choice low prices when he wants low prices."